A satirical take on the modern "tradition" of posting your Spotify Wrapped on social media. The conceptual parody was designed to capture the struggles of the job application process. The design was posted to Twitter to great reception.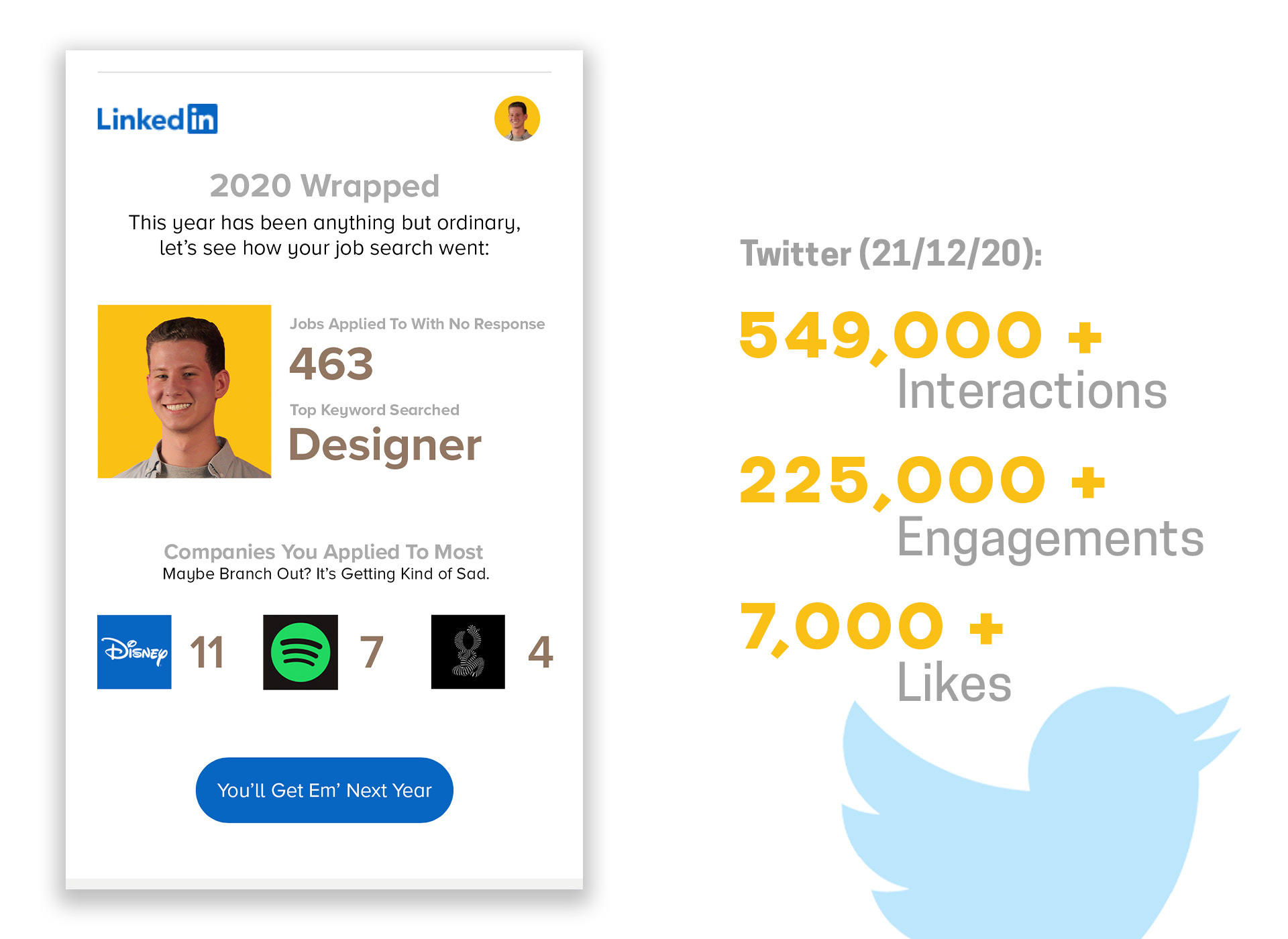 The following projects are conceptual projects done for school projects:
Bard On The Beach Festival Allows You To Live Larger-Than-Life Tragedies.
Brief: Excite Middle-to-High School students to attend Vancouver's "Bard on the Beach", a large-scale "Shakespeare in the Park" event.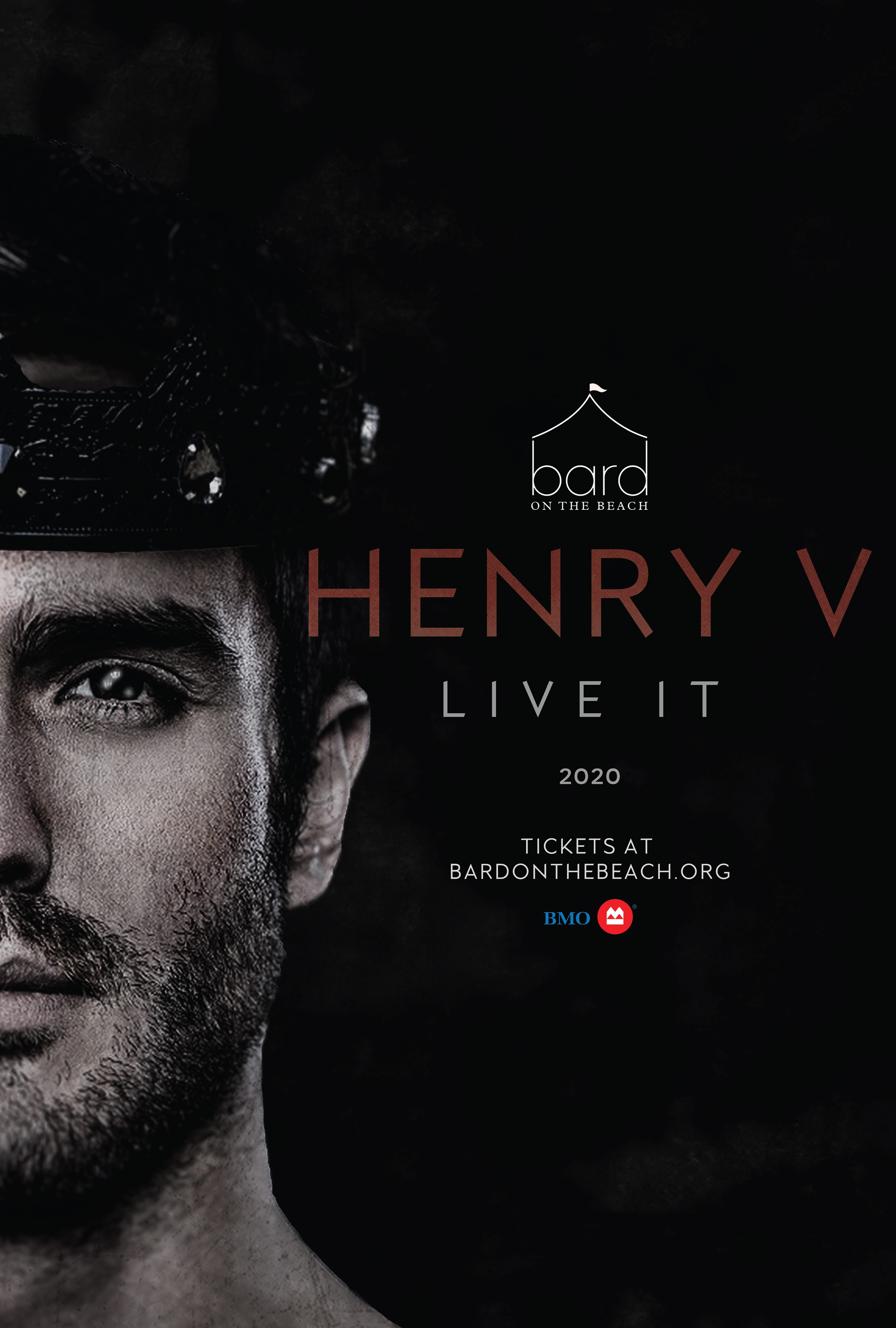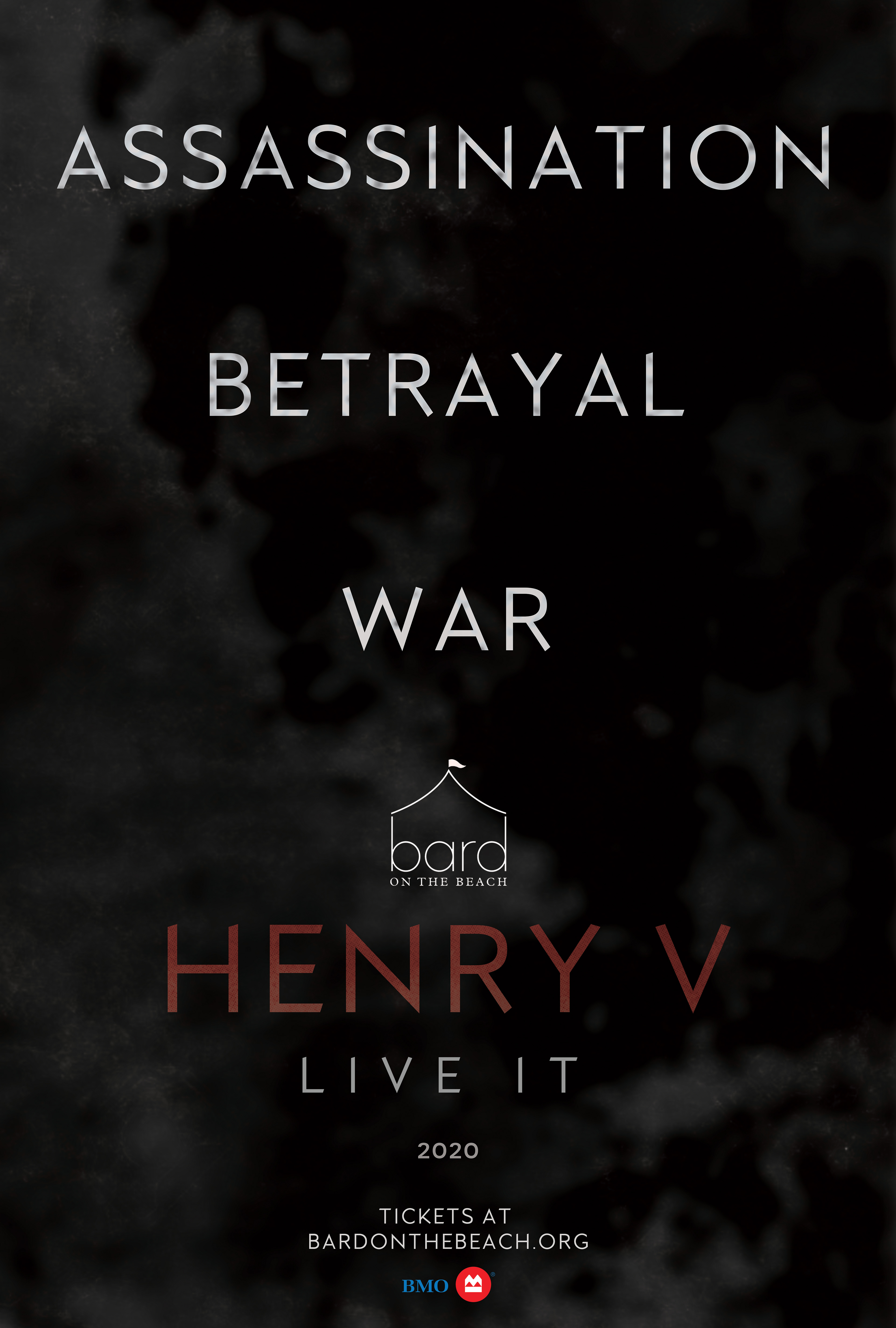 Robba Da Matti Gives You A Window Into Italian Culture.
Brief: Re-Energize the local middle aged Vancouver scene to visit "Robba Da Matti" for the first time or once again.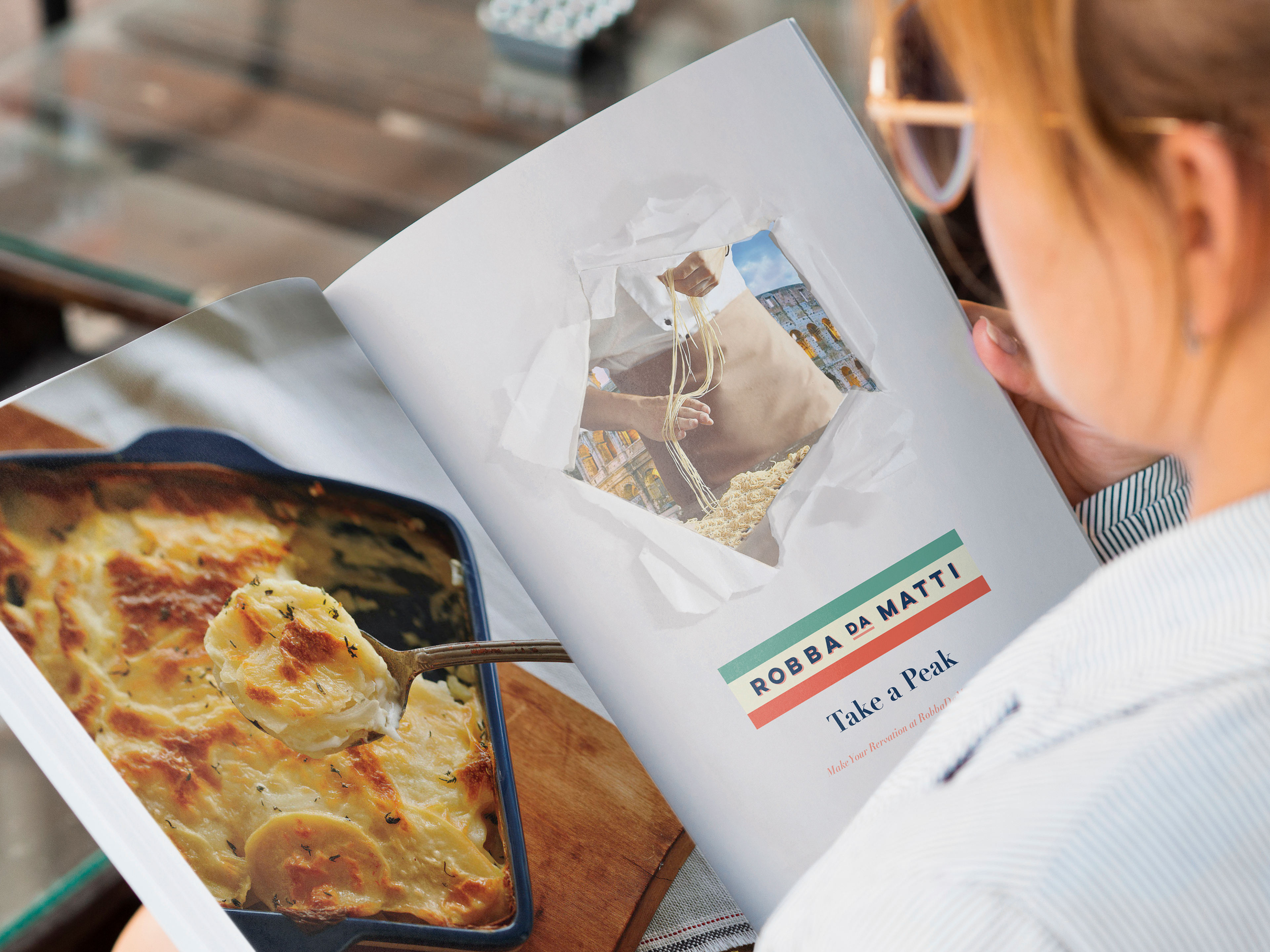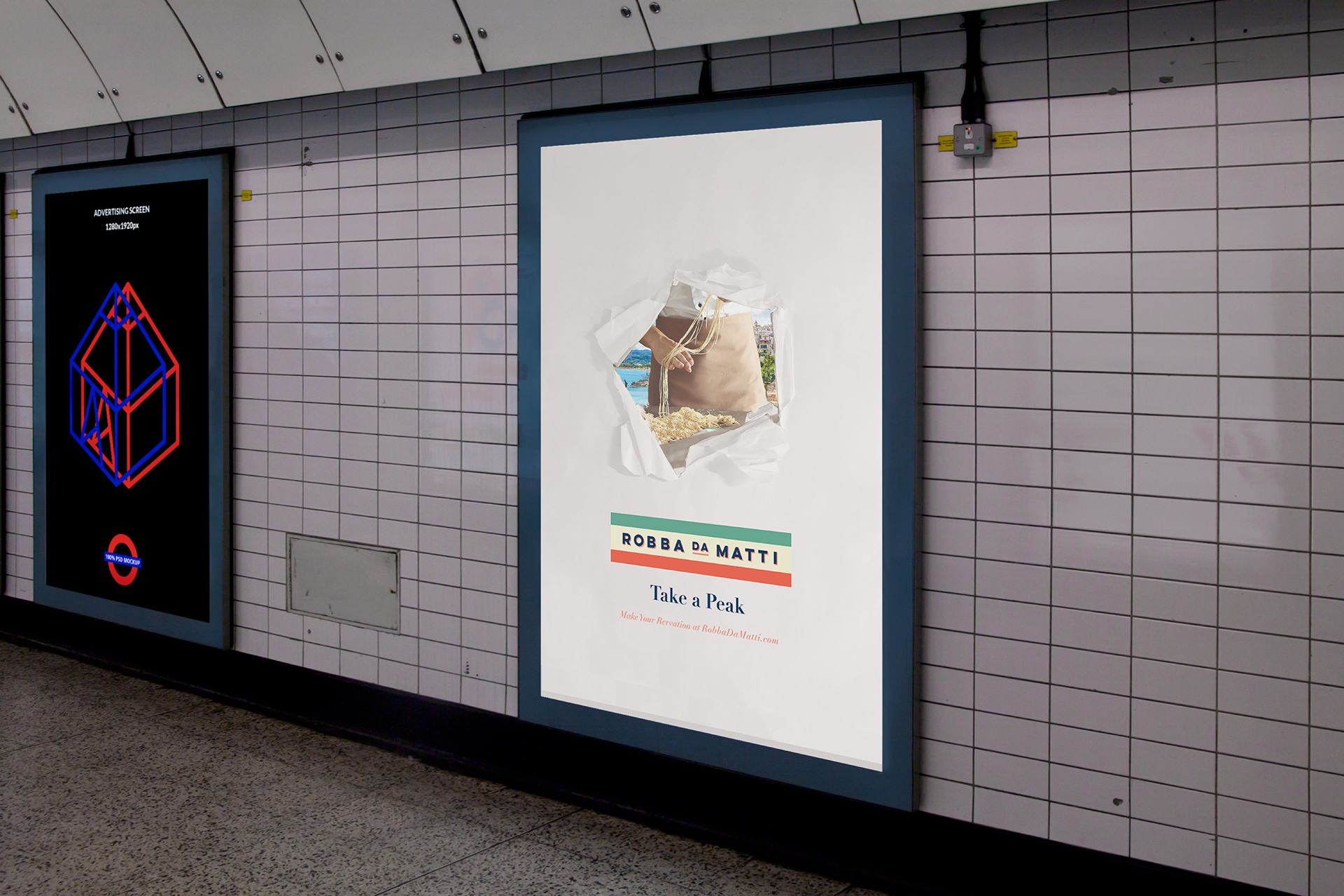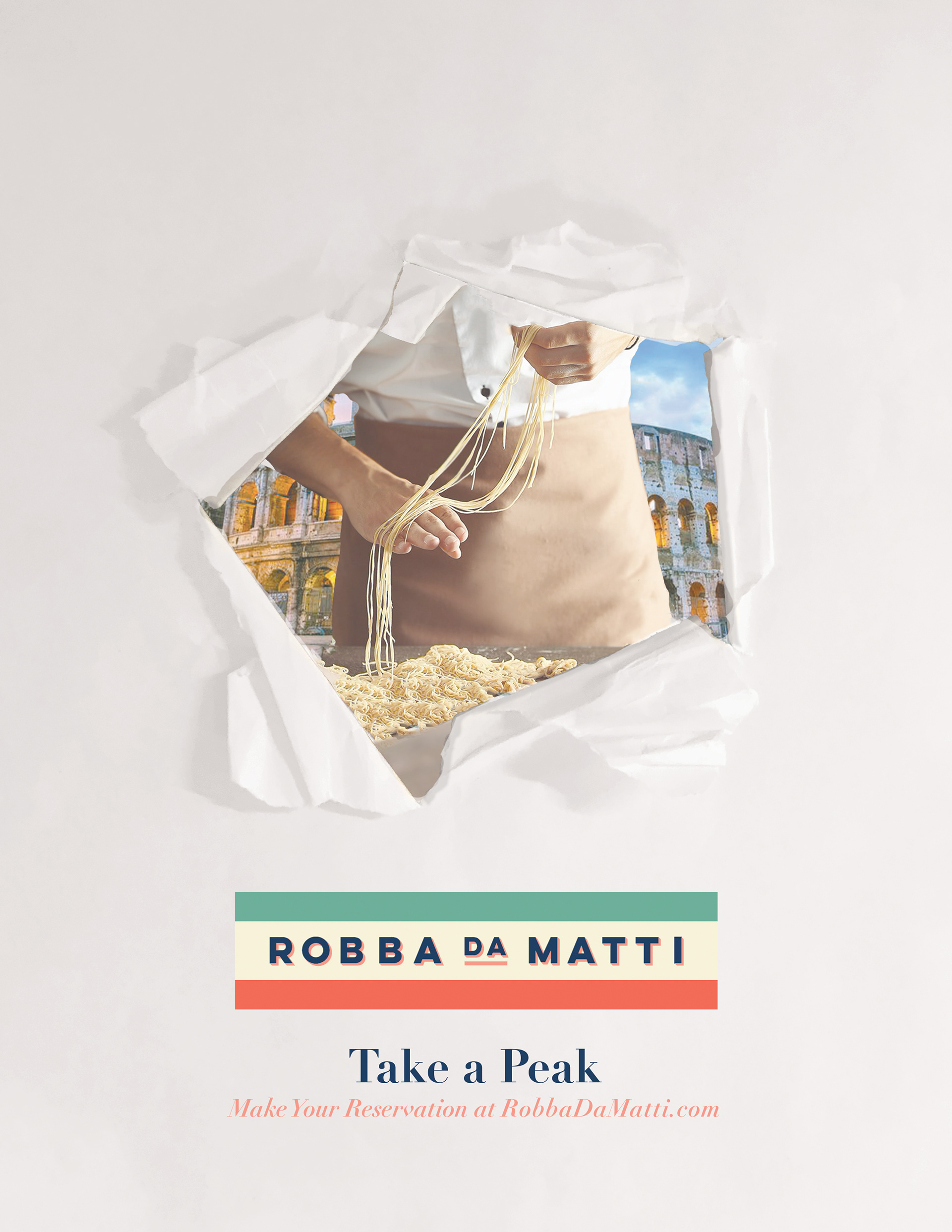 The Carnaby Offers You New Way Of Living.
The Brief: Introducing a brand new elite residential building located in Downtown Vancouver, targeted at 30-40 year old business professionals, primarily of "new wealth".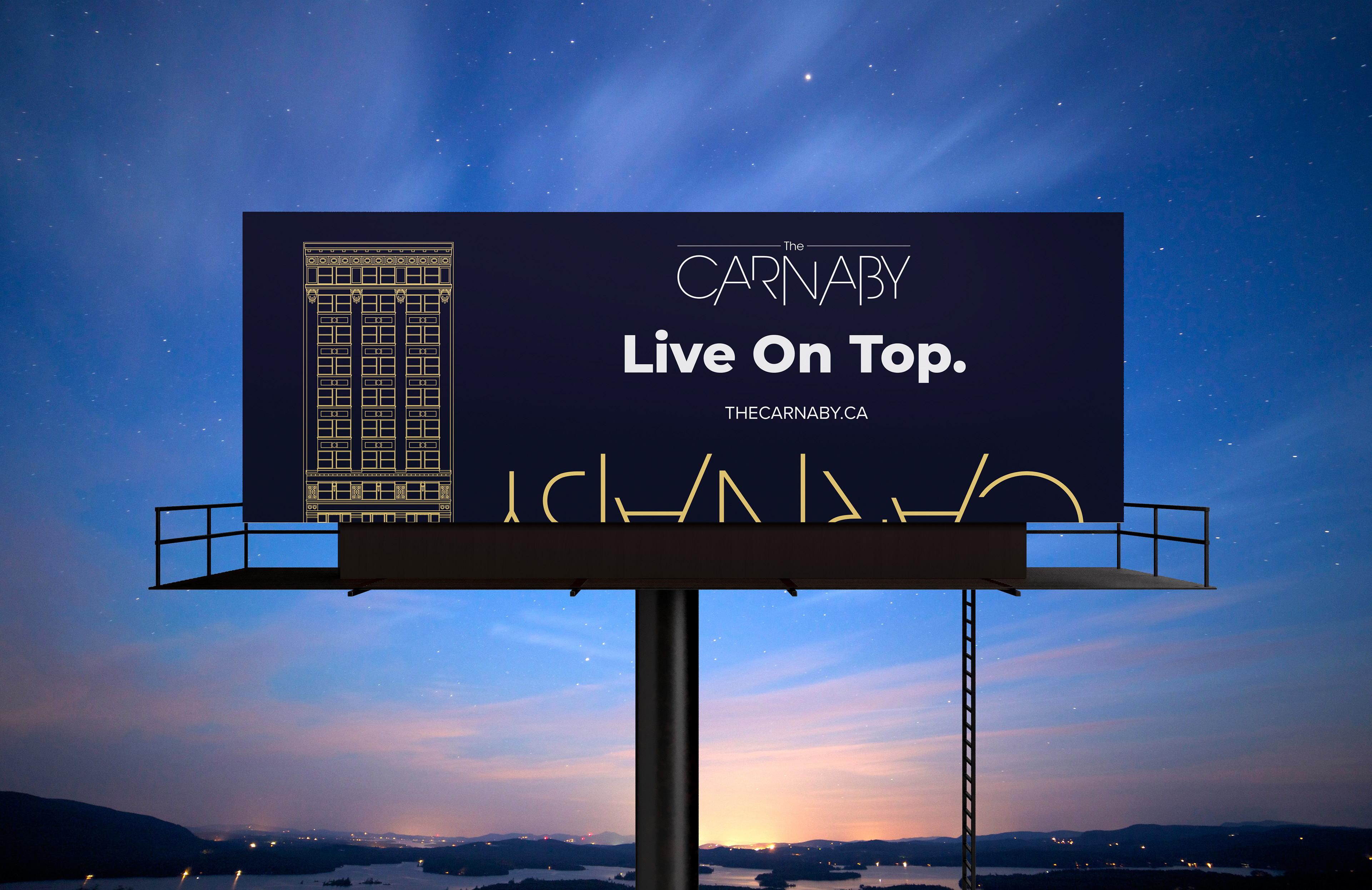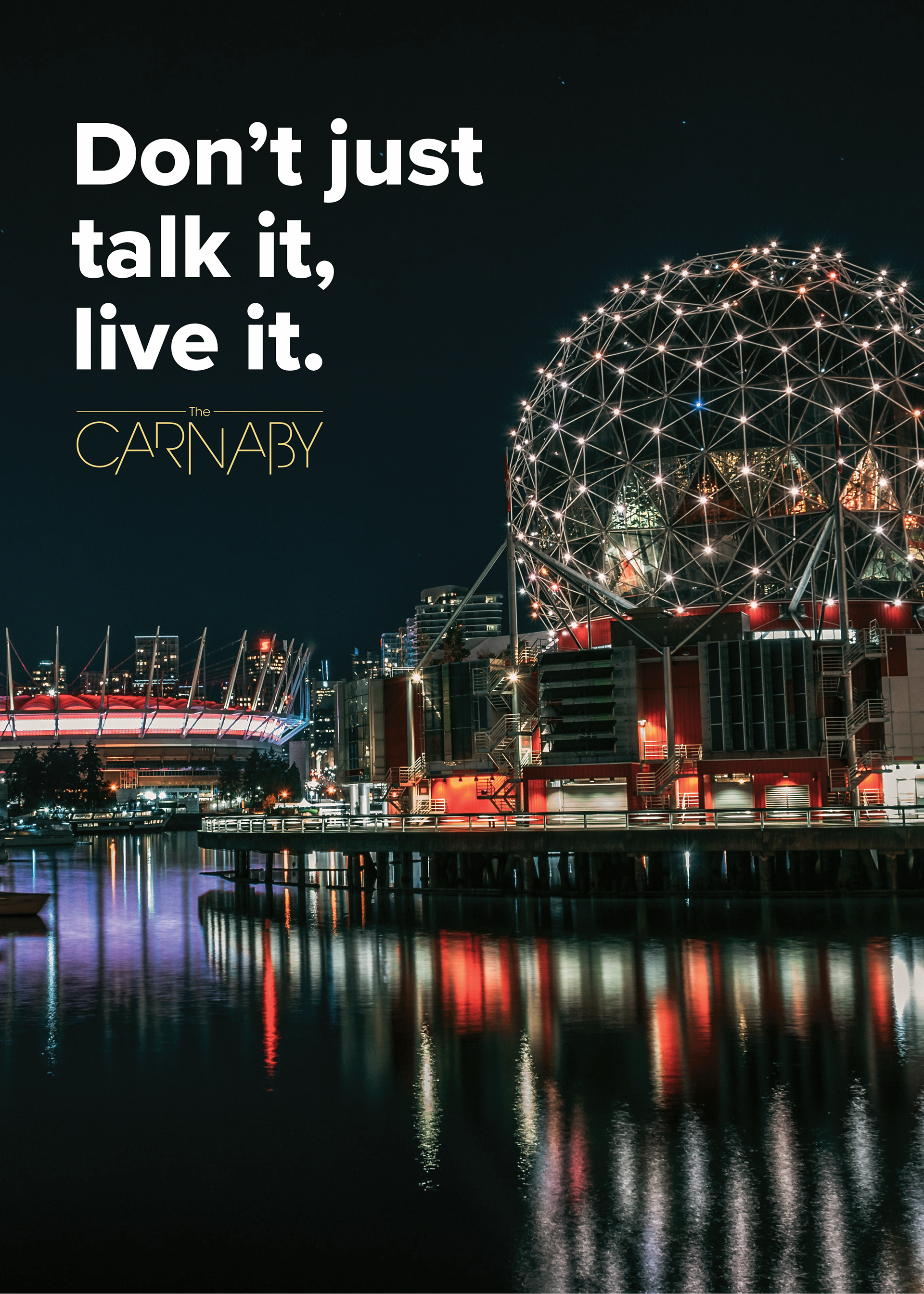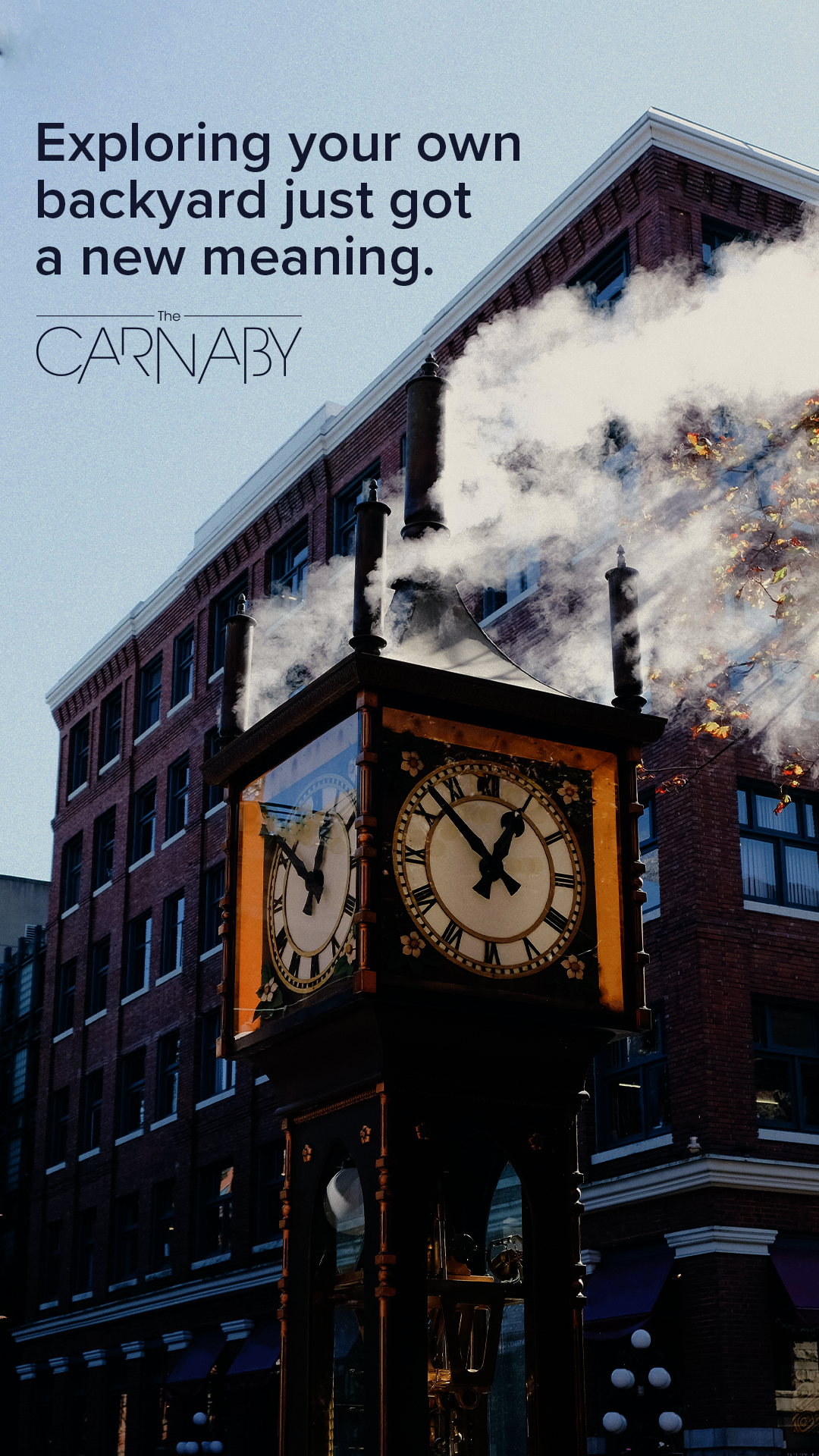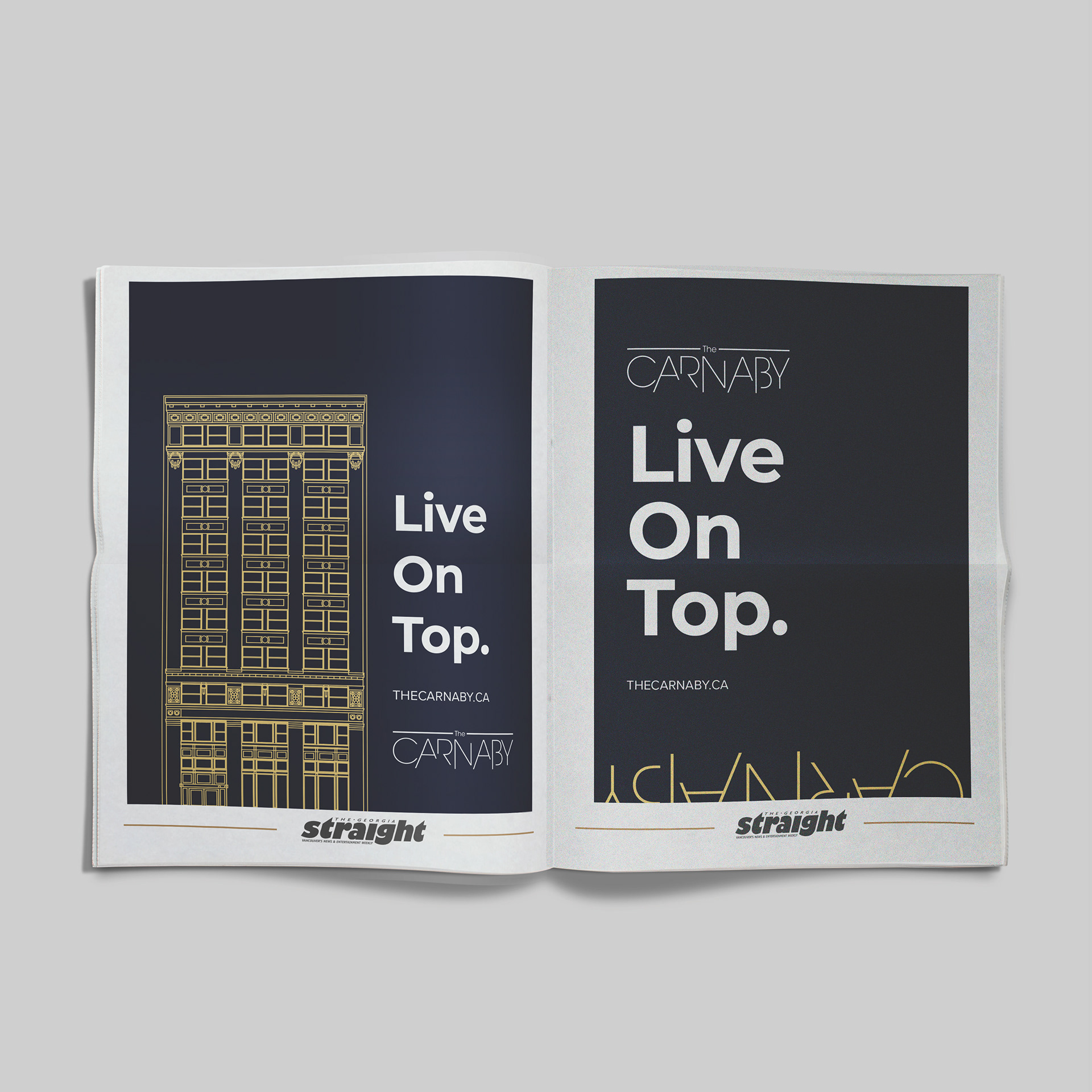 The Nike Vapormax Allows You To Experience The Run Like Never Before.
Brief: 15 Second Spot and accompanying campaign introducing the first 360 degree air unit on a Nike sneaker.