Goldfish Cracker Re-Brand
Modern Re-Telling of the "Snack That Smiles Back" for a contemporary, conscientious, on-the-go, 2021 audience that grew up with the product. The brand language and accompanying campaign speak to the current state of everyday life, bringing positivity and humanity to a brand that has been alongside families for generations. This conceptual rebranding is an updated effort to reflect the modern family: their values, their lifestyles - and honing in on what makes Goldfish, Goldfish; while putting on a new smile on to revitalize the brand story and visuals. 
The following is a conceptual school project created during Ryan's time at VCAD - originally designed in 2020. With a focus on concise brand storytelling, and creating a campaign applying to the social cause of the time.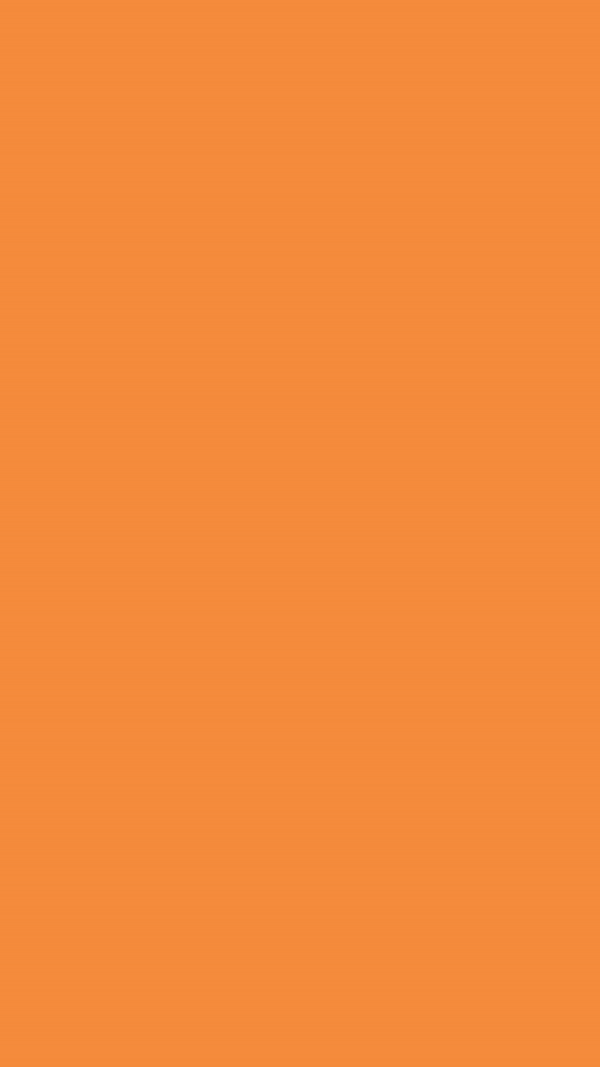 Accompanying this monumental rebrand is a social media campaign to spark change while letting the world show off its beautiful smiles. "Spare A Smile" is an Instagram campaign featuring three different filters encouraging Goldfish fans to take a selfie, promote positivity, and share their smiles on their feeds. Goldfish would donate to school meal programs for every use of the filter to support students and families affected by the Covid-19 pandemic.