"Not A Beer Show" is a podcast started by friends from Alberta, Canada as a platform to talk about literally anything, as long as it's done over an ever-rotating cold one. Sports, high school memories, mental health, everything in between; and of course beer, are all discussed by this energetic duo.
(2020)
​​​​​​​
The inspiration for the visual language of the podcast came from the perceived nature of the craft beer community. The mature and almost prestigious group garner's what can be seen as a "snobby" crowd; because the co-hosts often drink B.C. local craft beers during the show but hail from a small hick town in Alberta, the design inspiration came from this irony, and matching "prestige" craft brewery inspired imagery with self-degrading humour.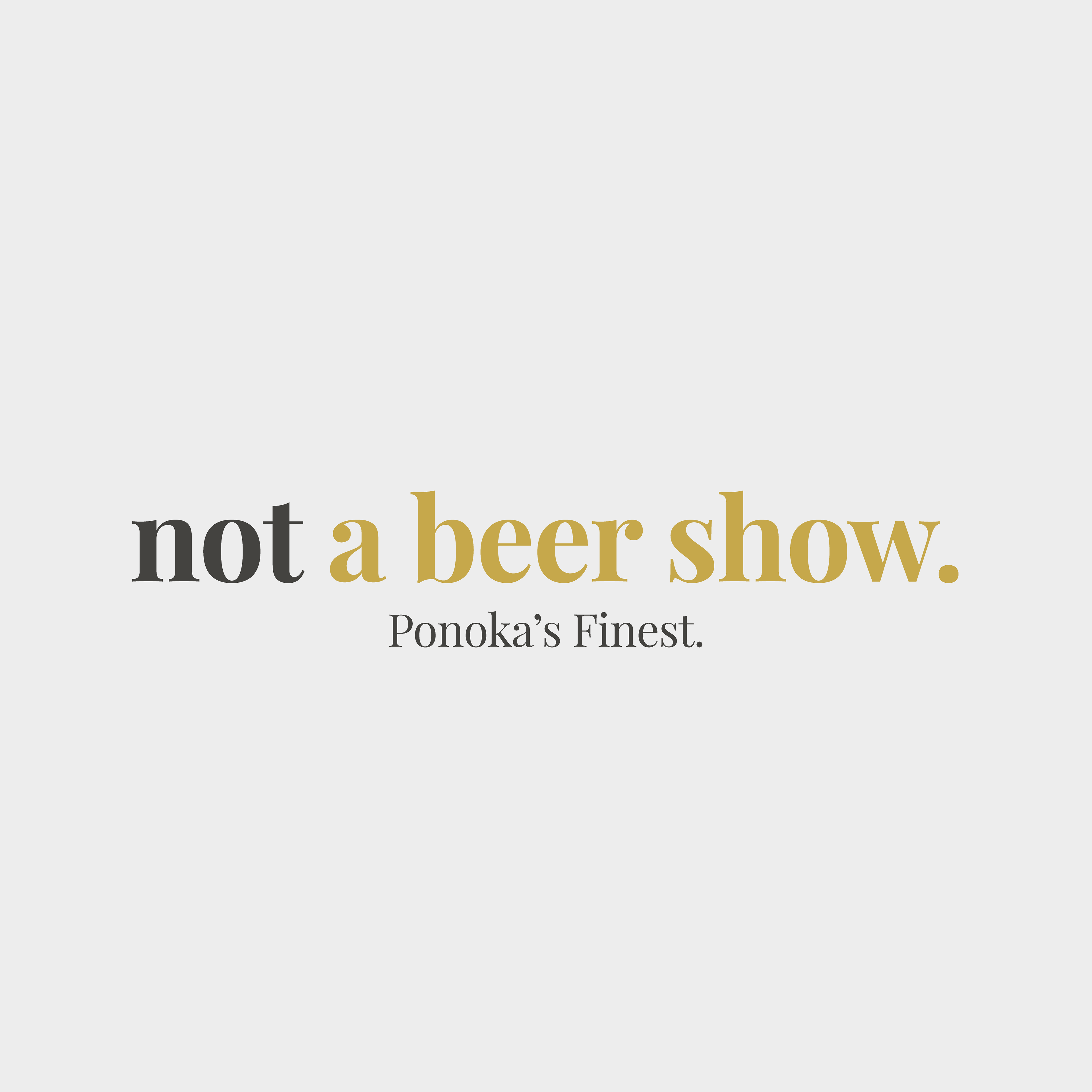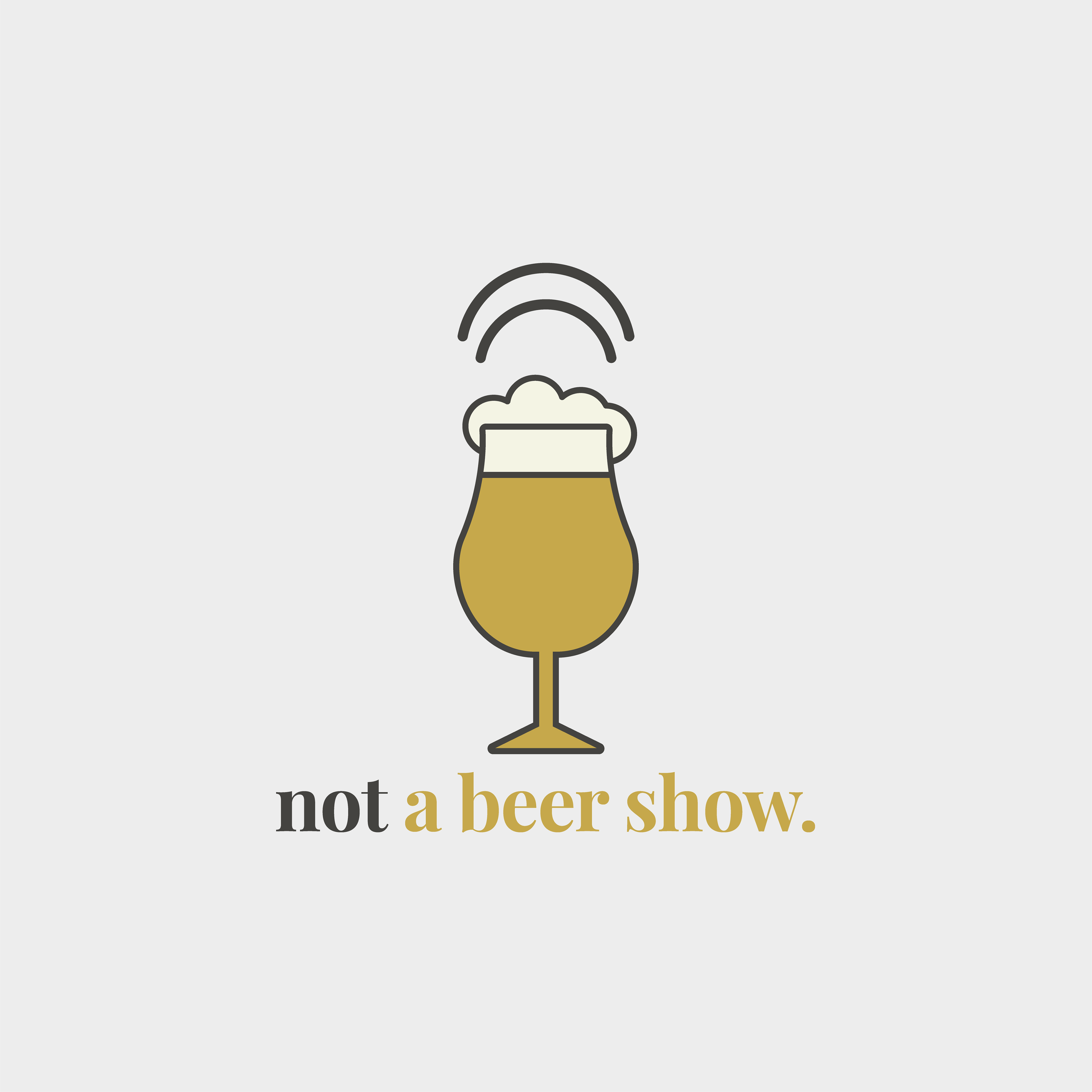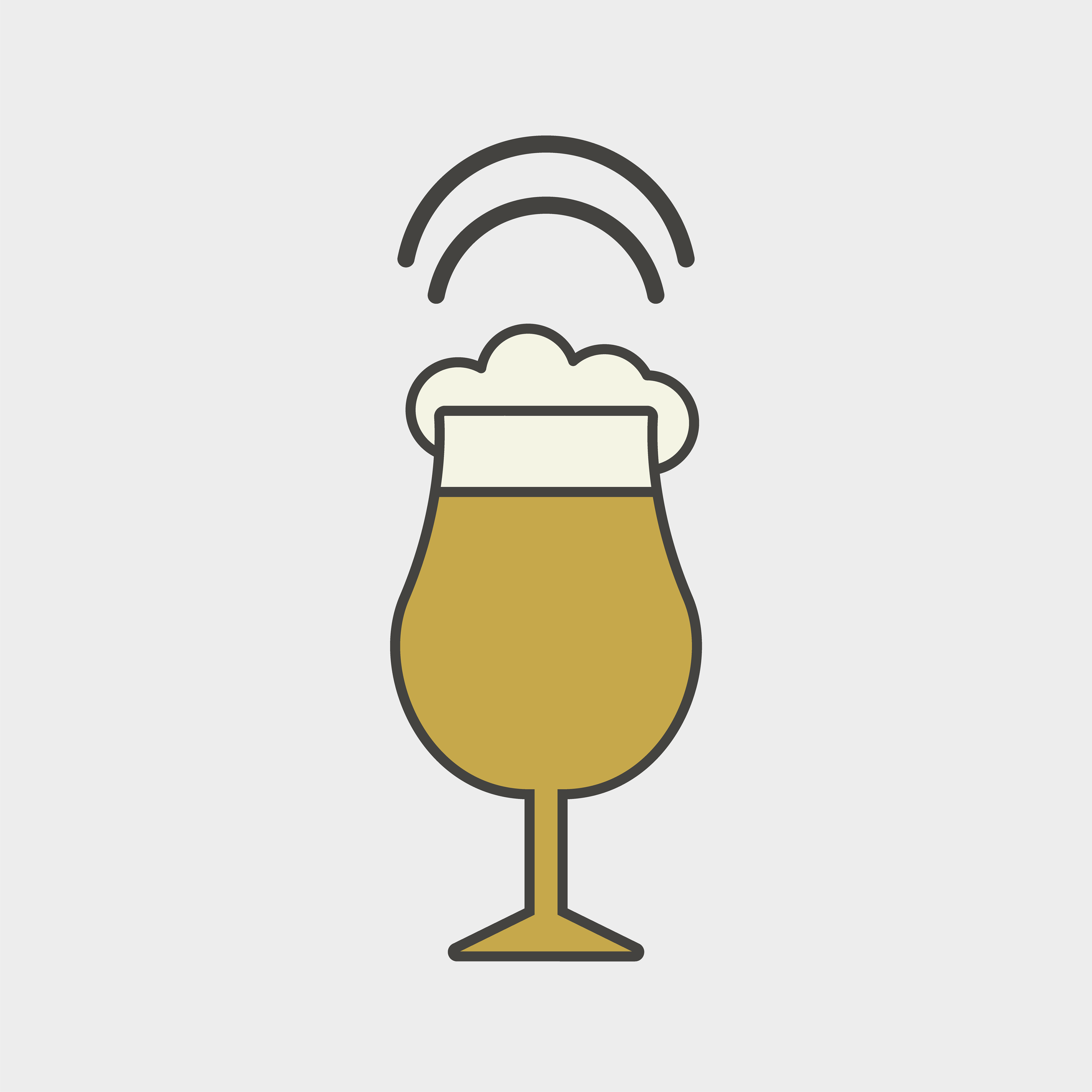 Above are the wordmark, logo mark and icon for the podcast, these are used interchangeably across platforms and in-conjunction for media such as banners.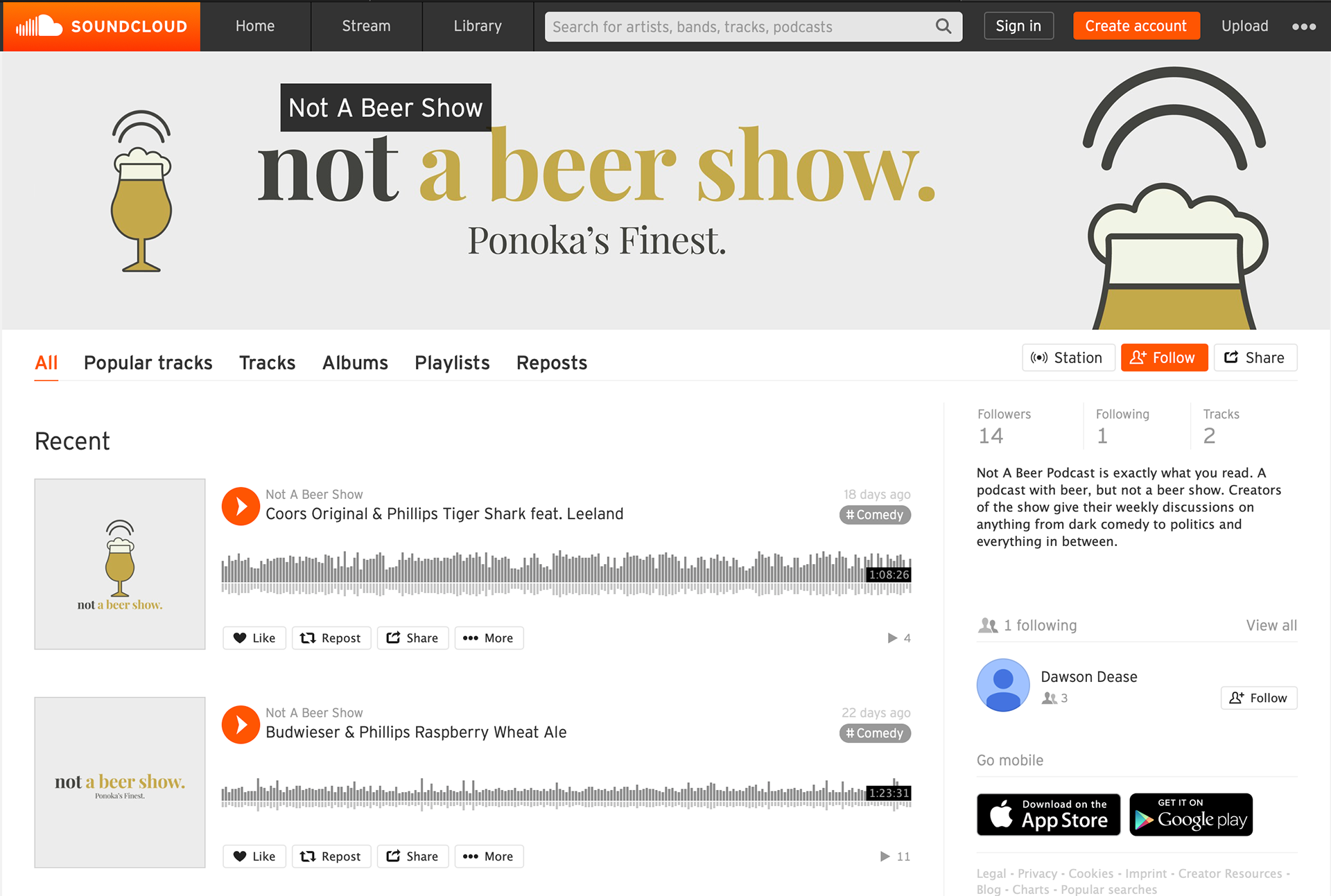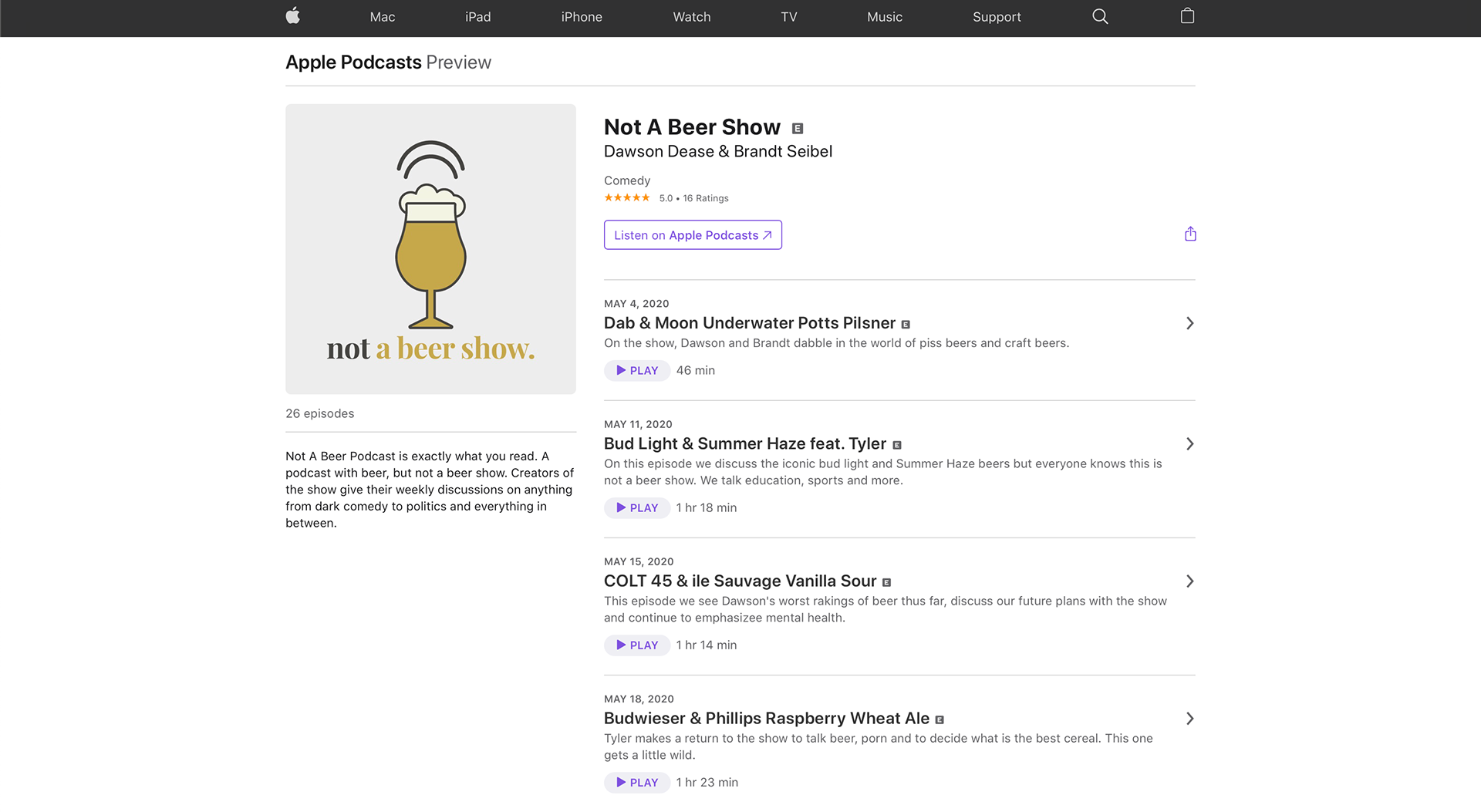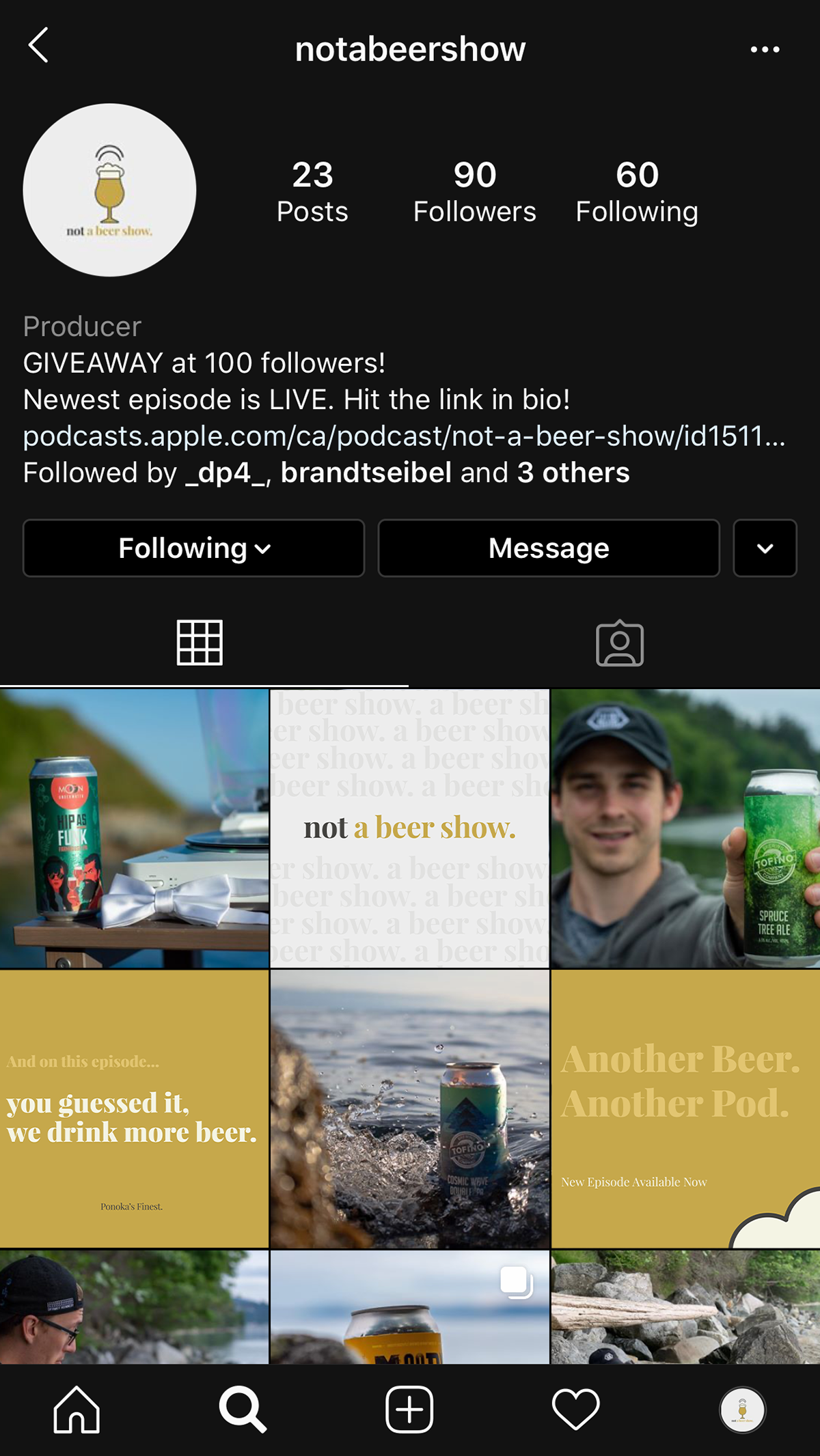 The design work primarily exists to promote on social media and have general media for their channels they podcast to. Some examples of the tone used to promote the show.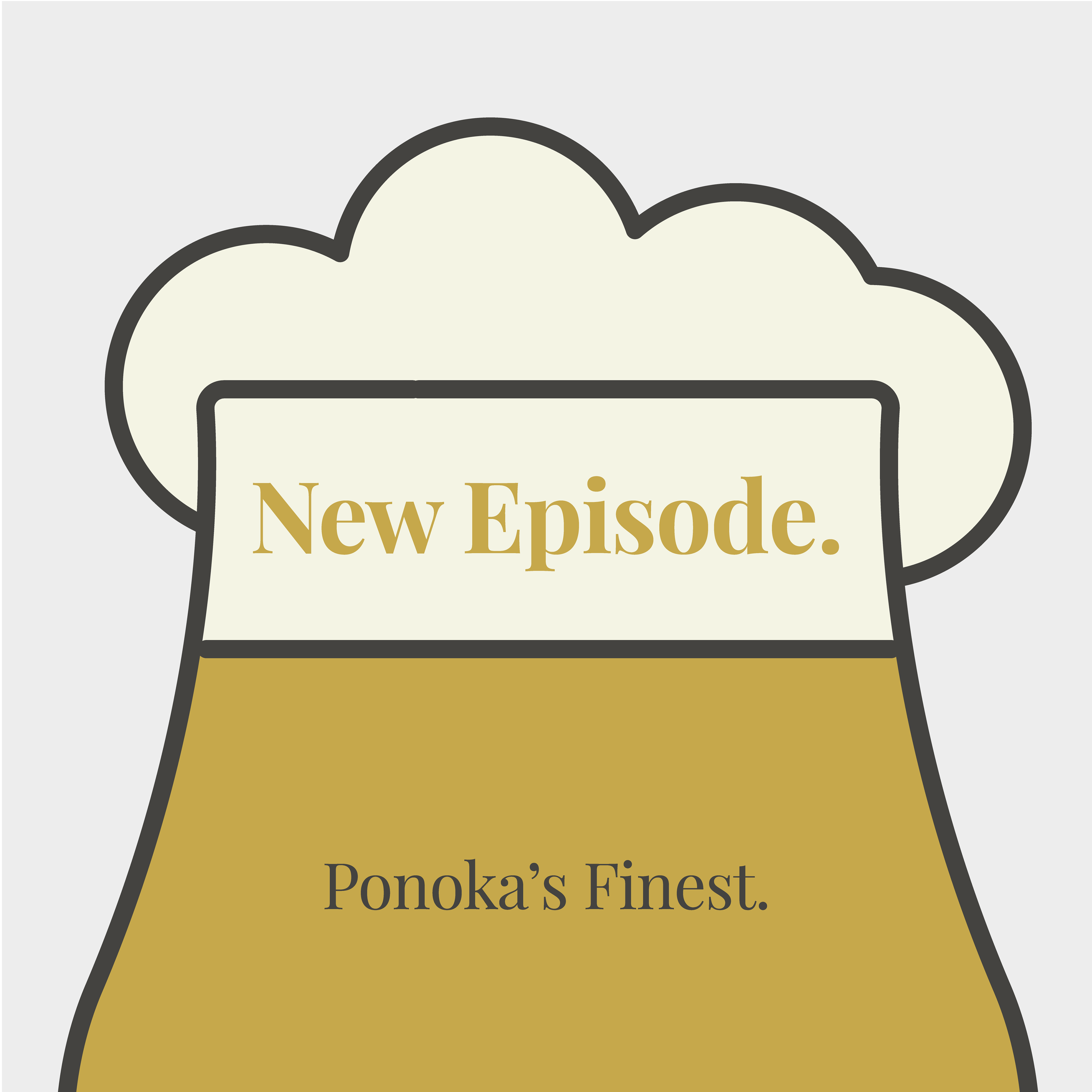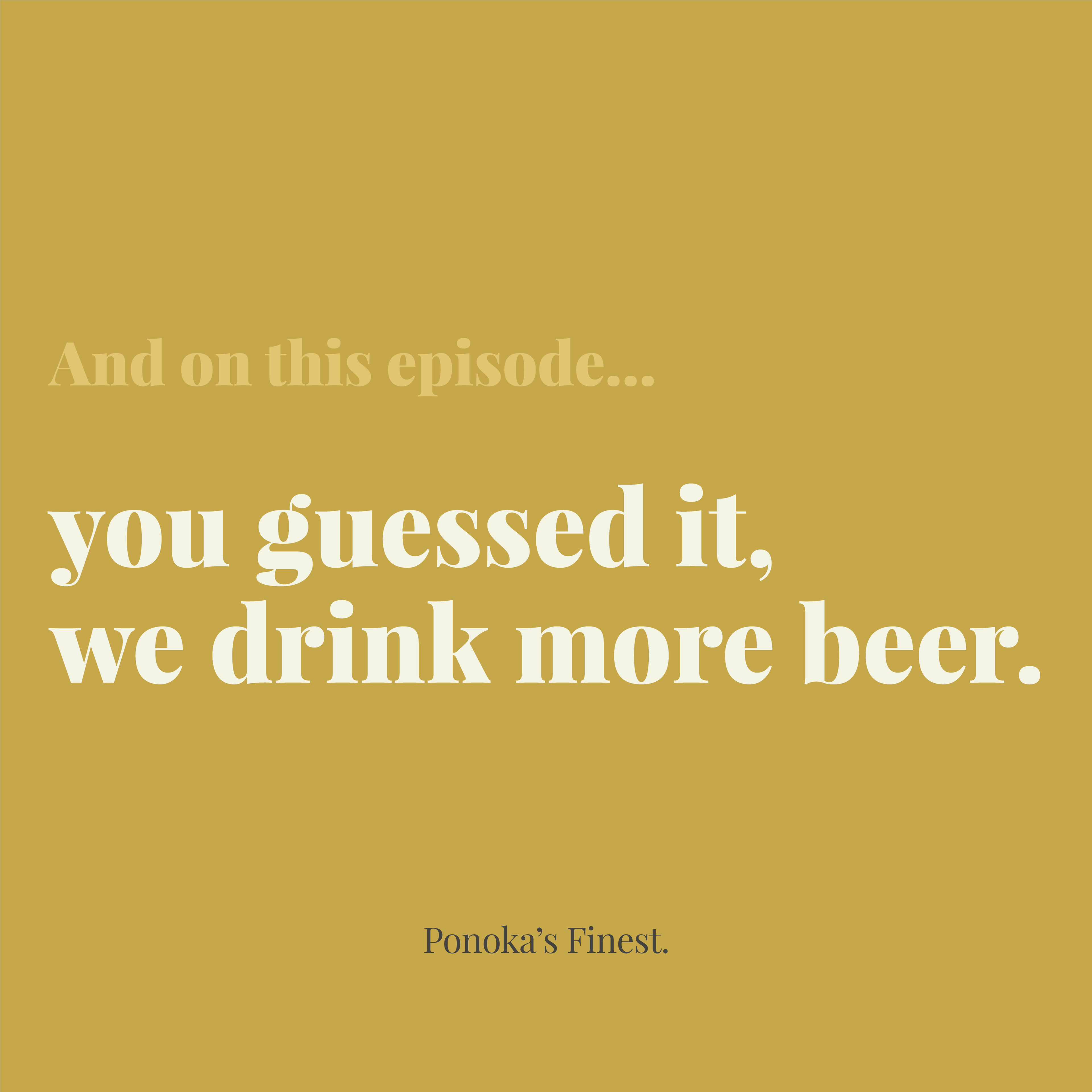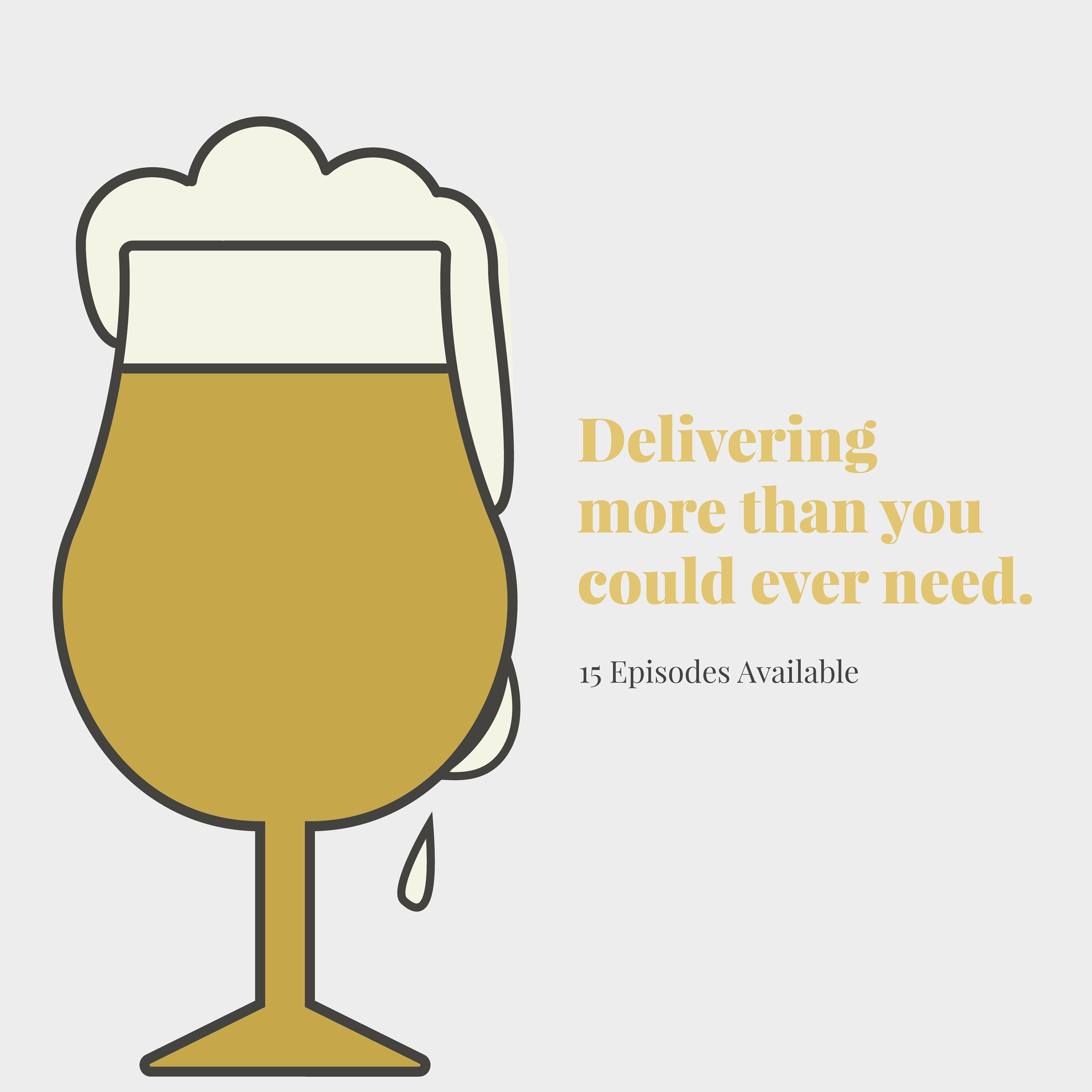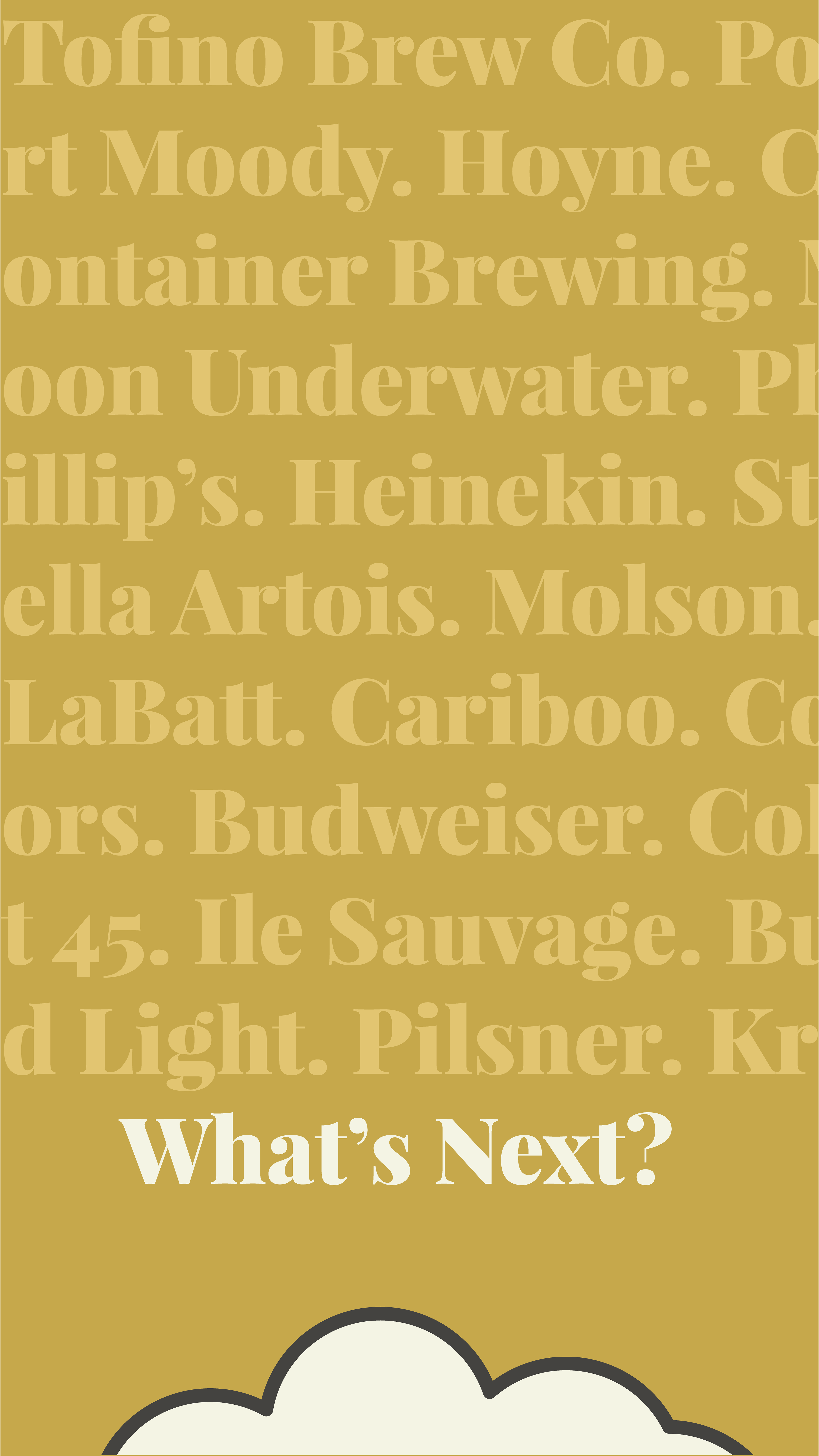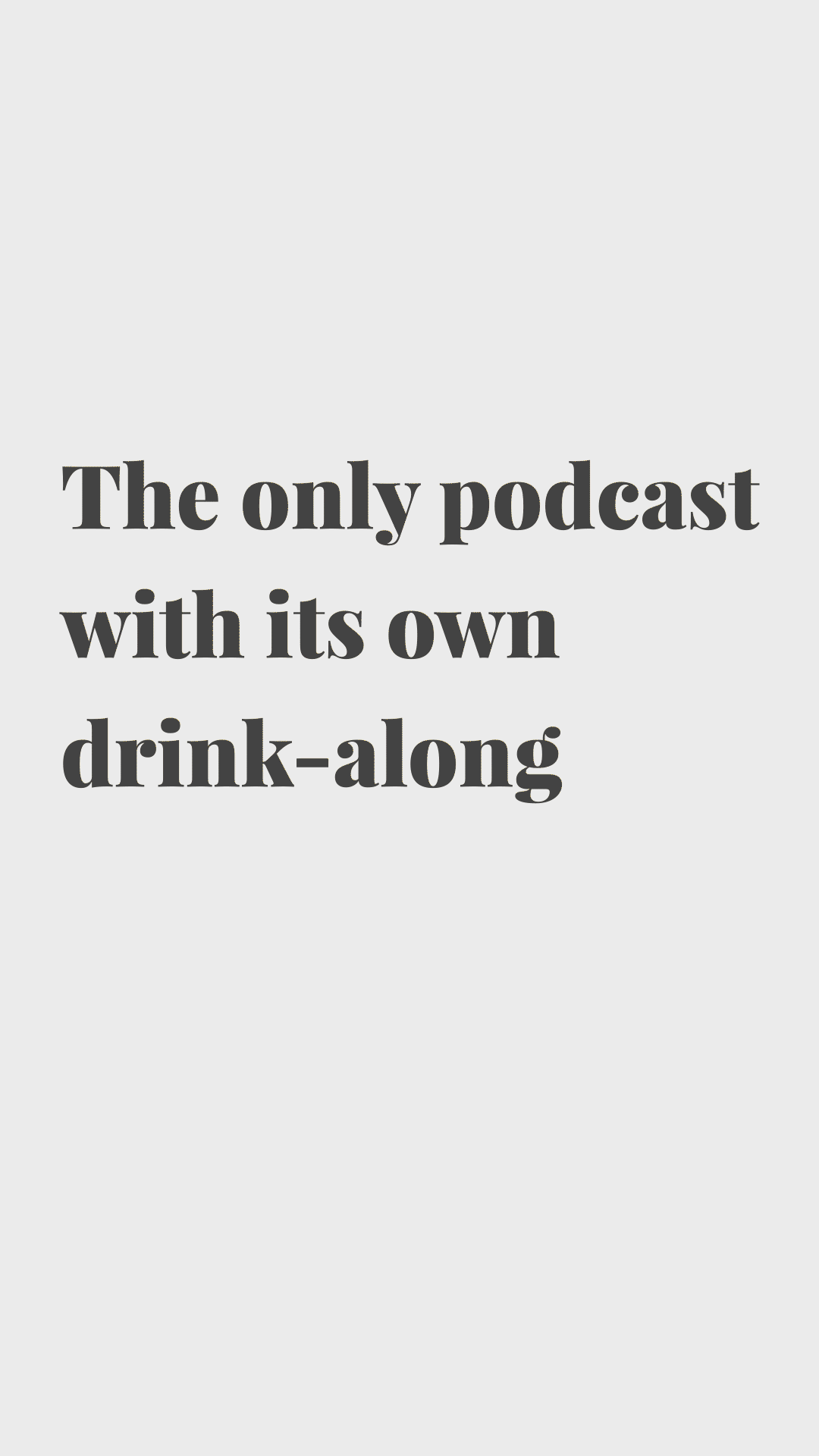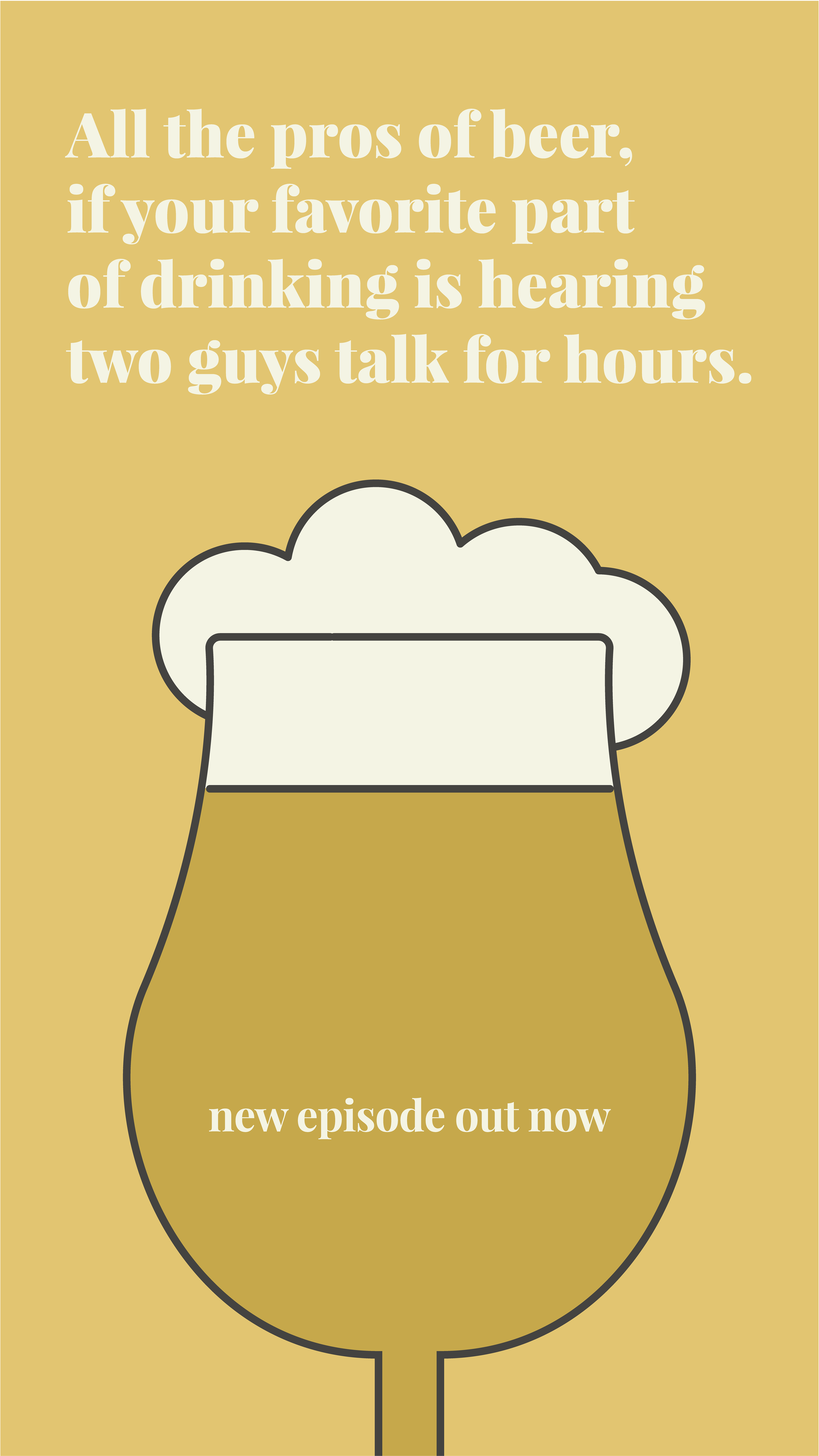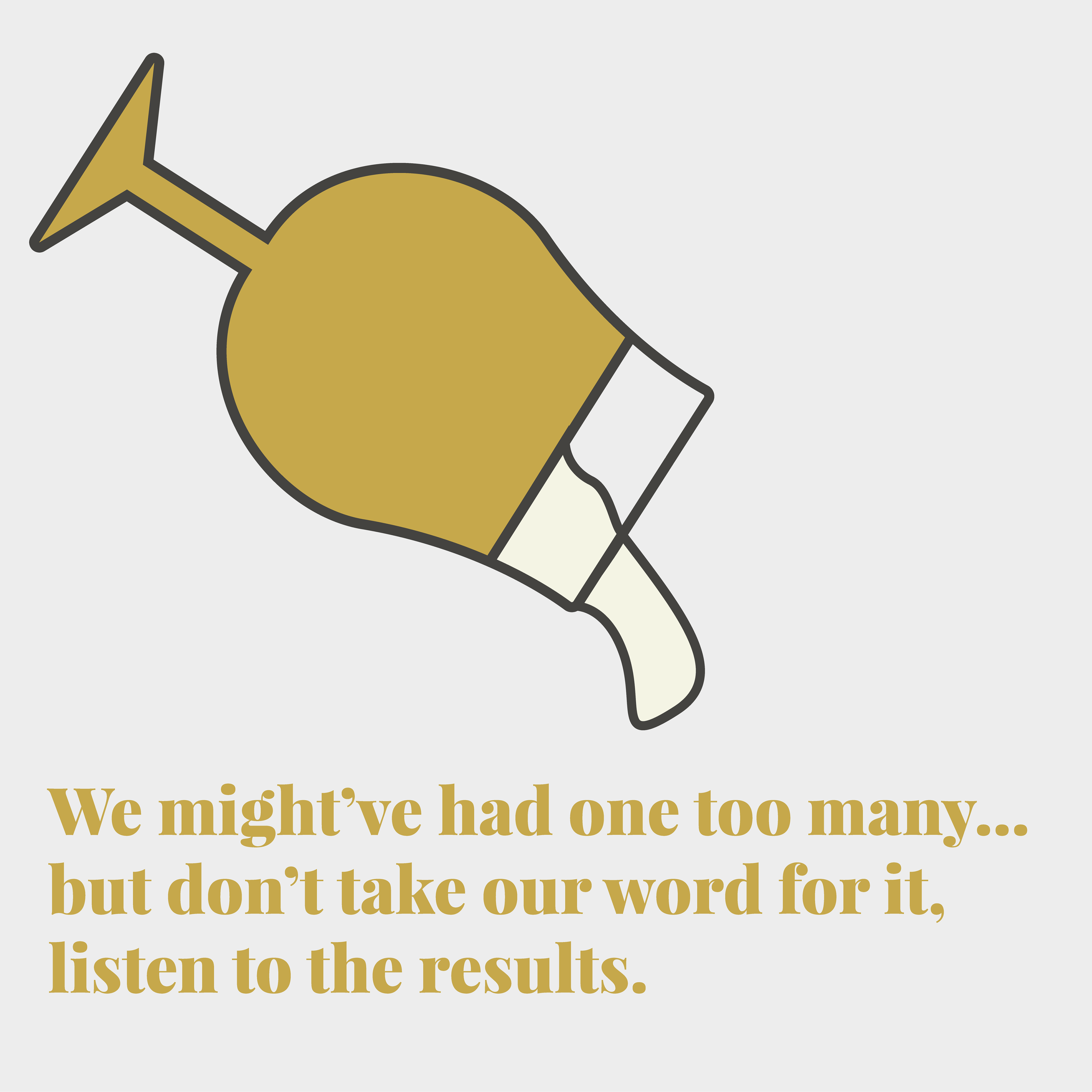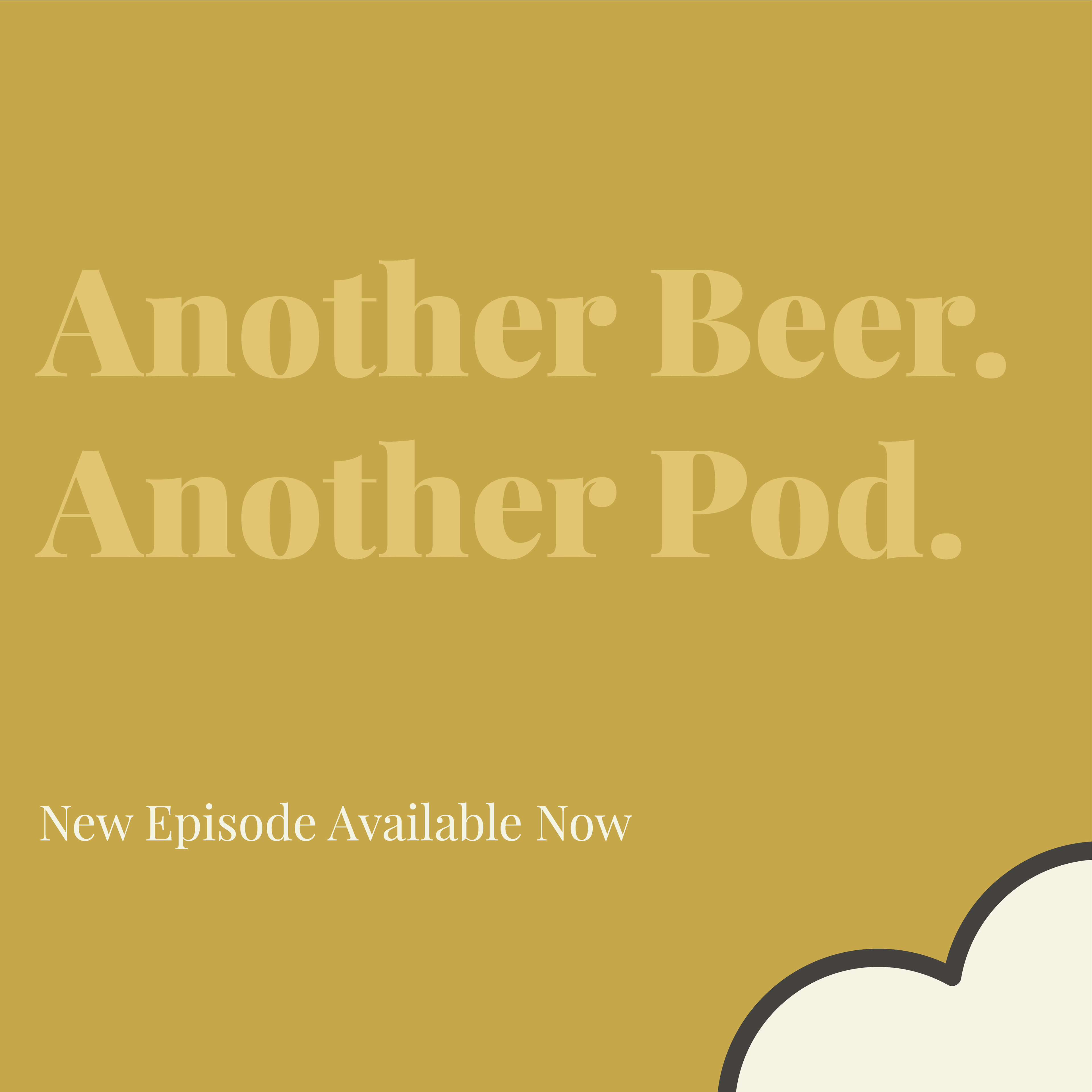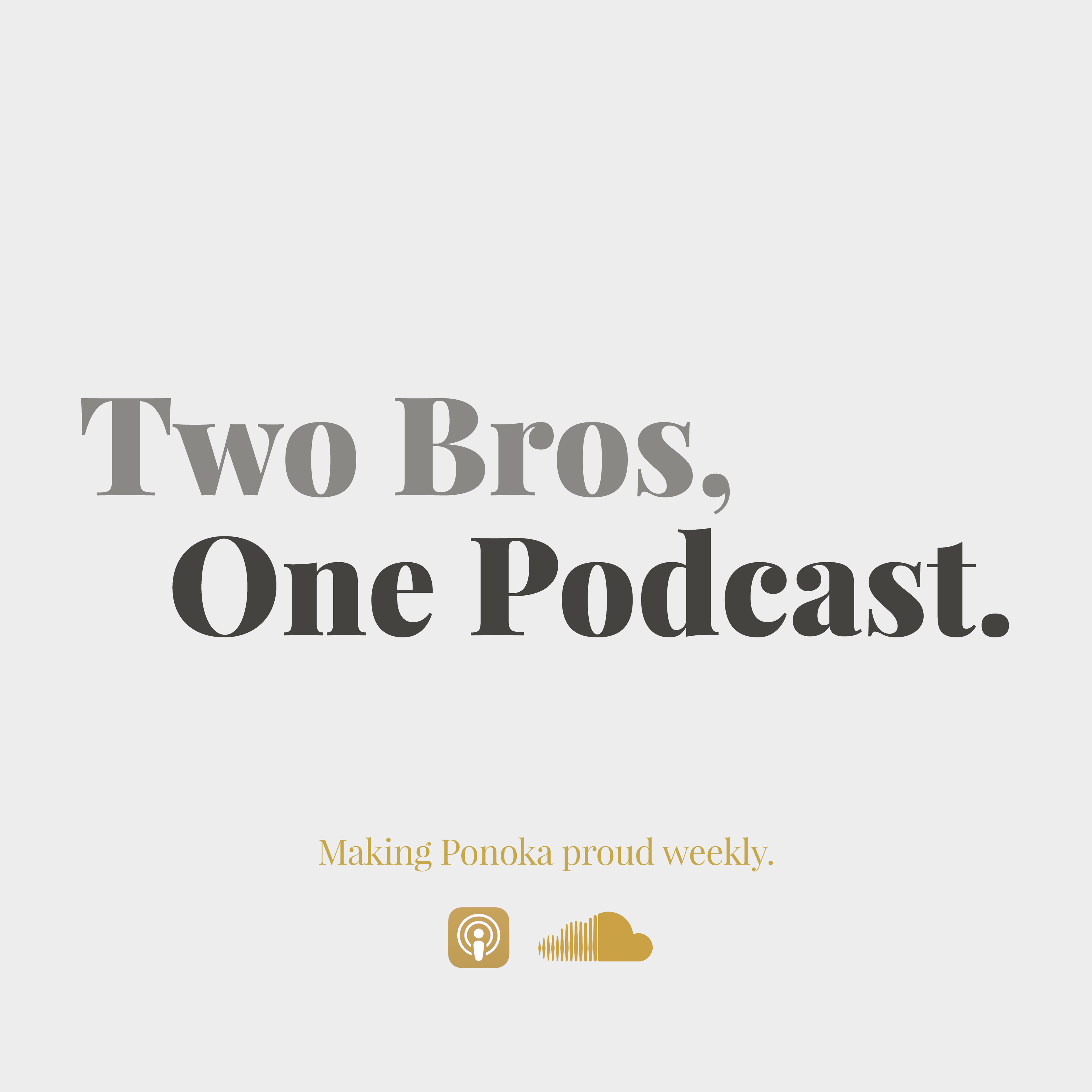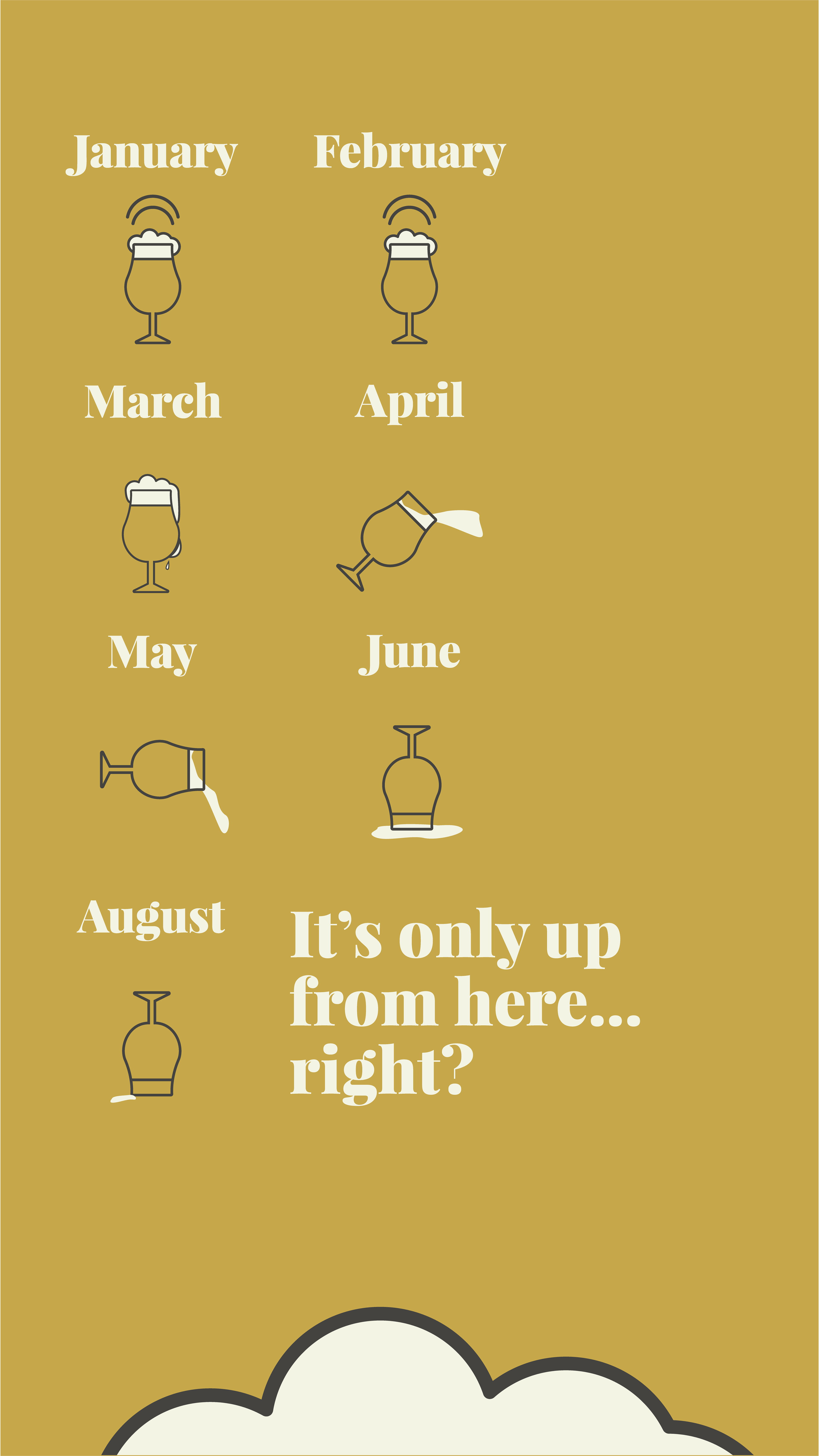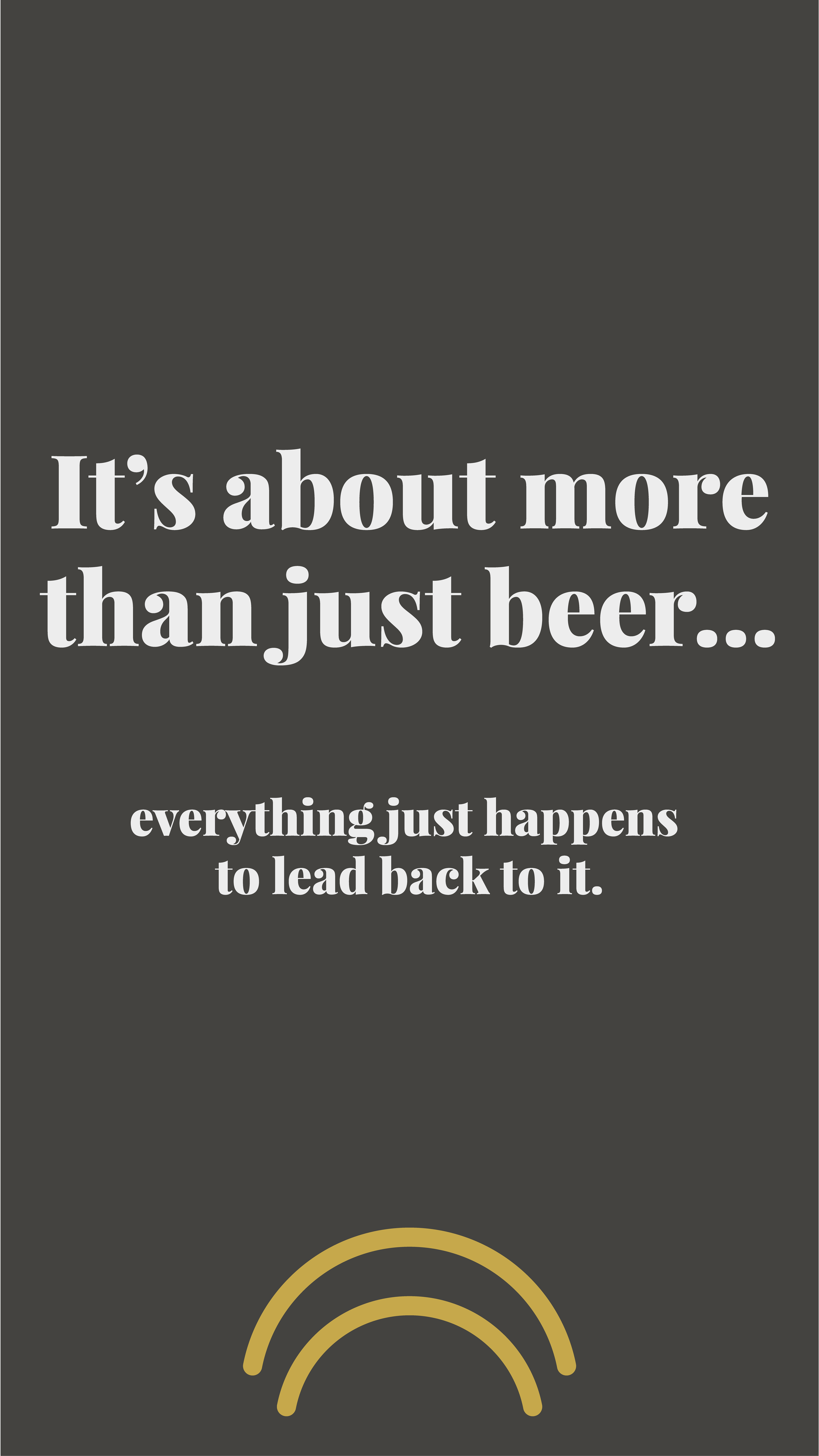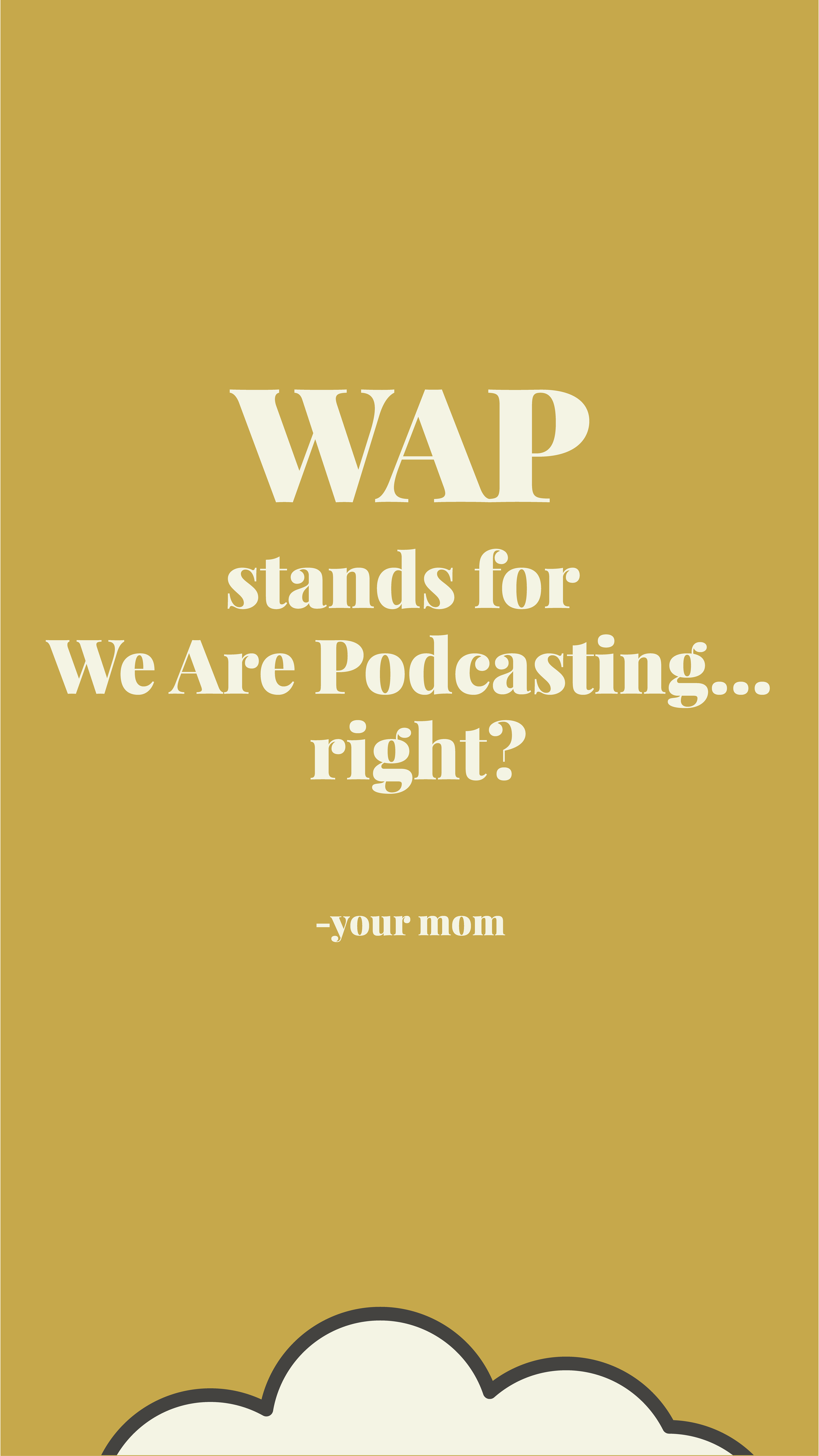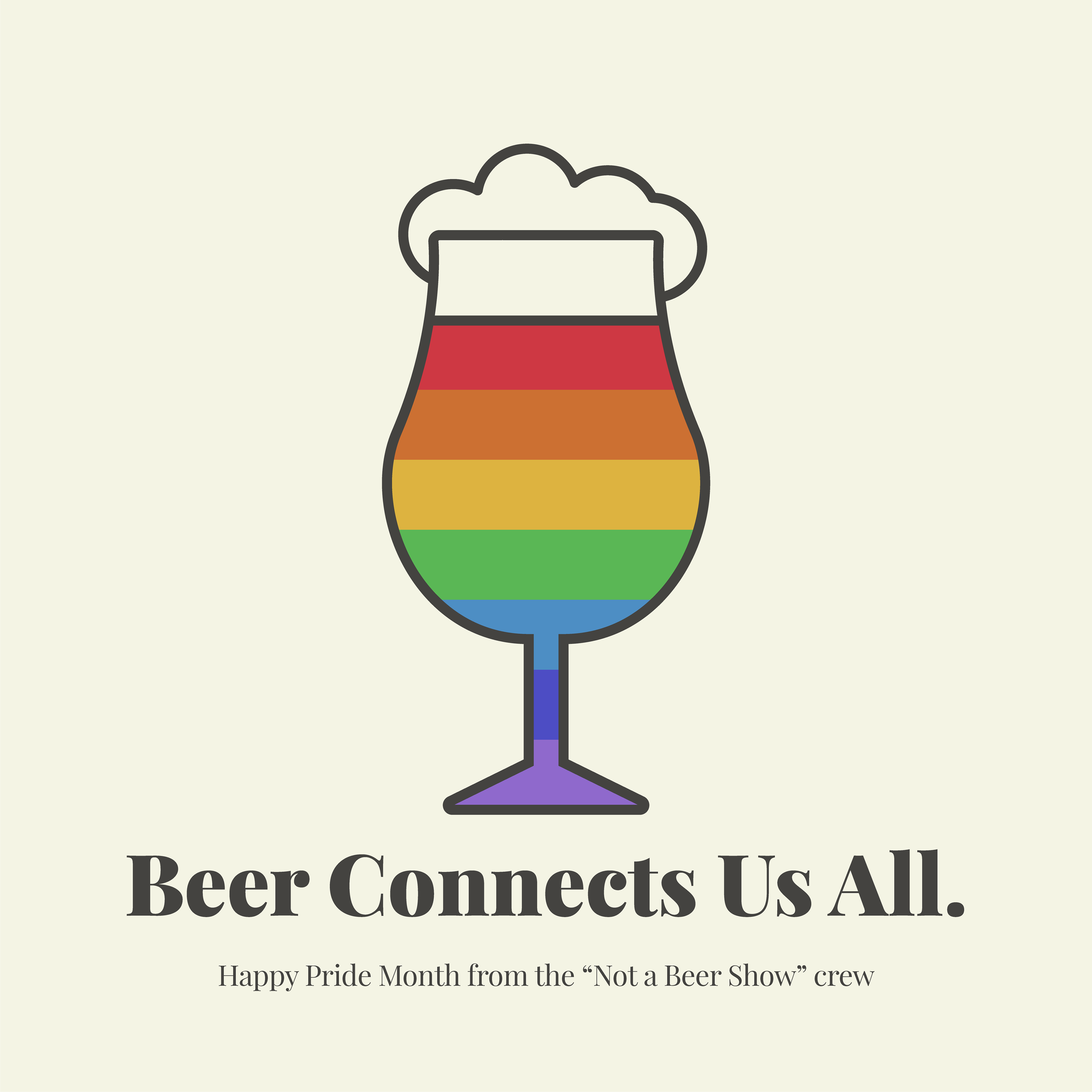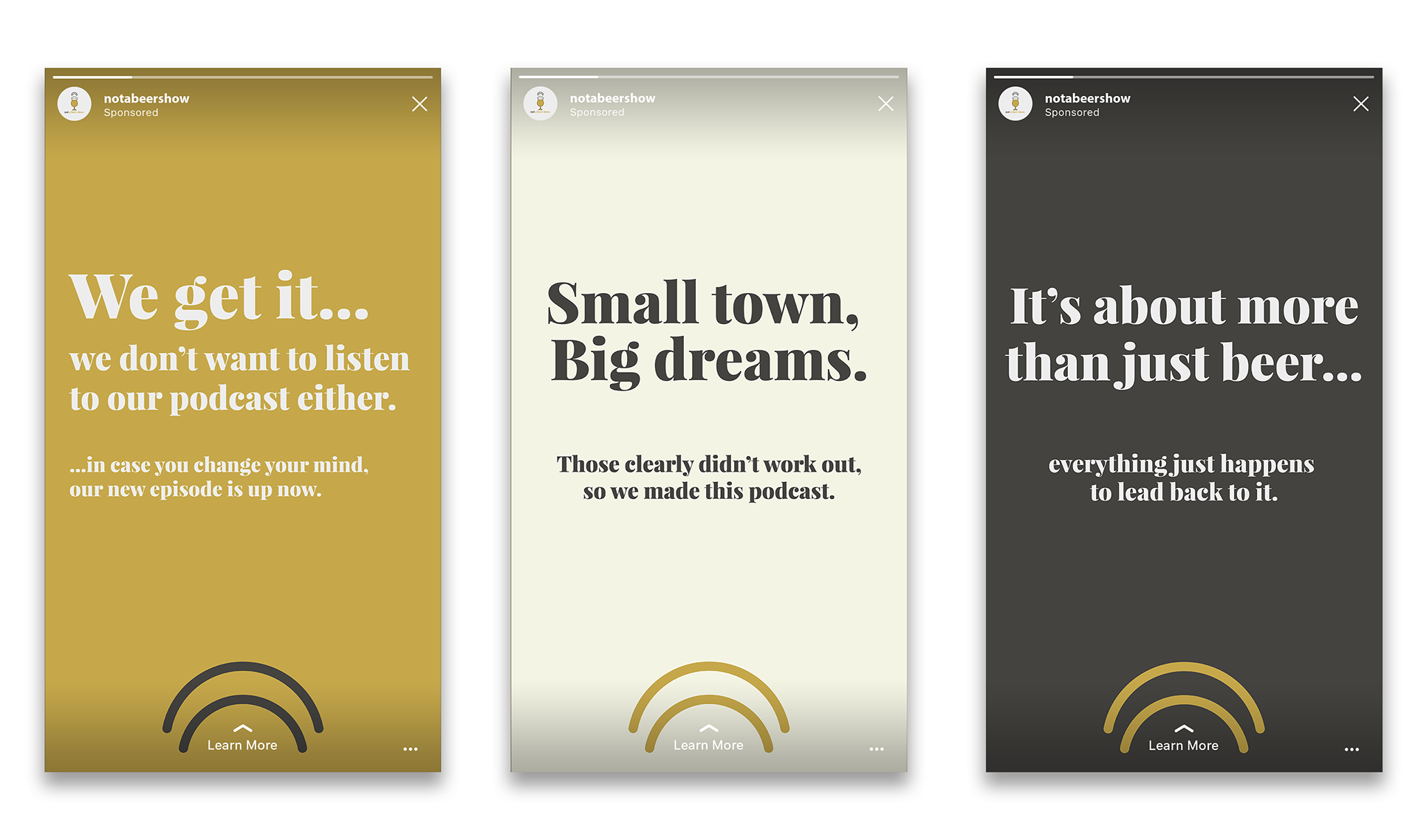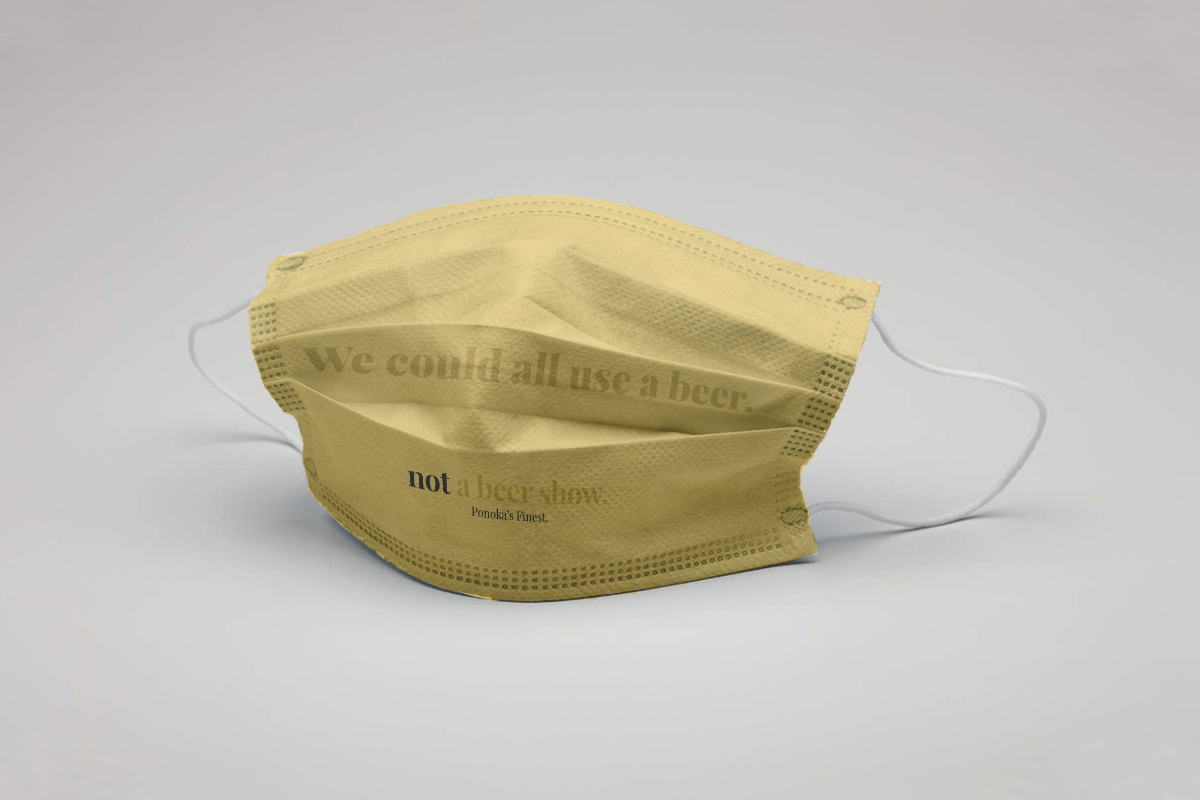 https://soundcloud.com/not-a-beer-show